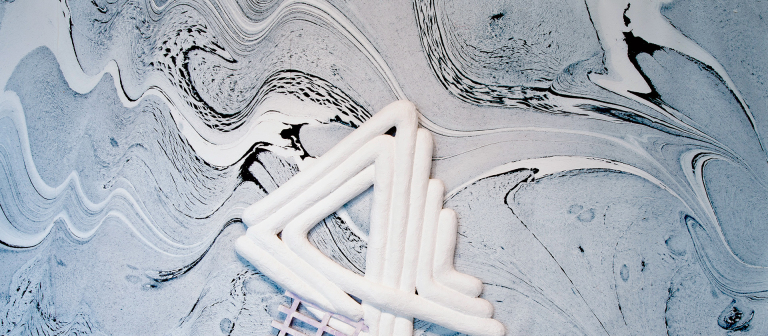 Reception for 'Trajectories: A Conversation with Three Working Artists'
Savannah, GA
320 E. Liberty St.
Please join us for a reception following an in-depth conversation with three talented and successful working artists. SCAD Museum of Art Interim Director Melissa Messina will moderate the esteemed panel of three SCAD alumni in the SCAD Museum of Art theater from 5:30-6:30 p.m. The panel will feature exhibiting artists Lauren Clay (B.F.A. painting) and Lucha Rodriguez (M.F.A. printmaking), and painting department alumnae mentor Lily Kuonen (M.F.A. painting). The artists will discuss their practices, recent successes and professional experiences in the art world since graduating from SCAD.
The reception honoring the artists will be held in Lauren Clay's immersive installation, "Sushumna."
Transportation from the SCAD Museum of Art to Pinnacle Gallery will be provided via SCAD bus.
Pinnacle Gallery hours:
Monday–Friday, 9 a.m. to 5:30 p.m.
Saturday, 10 a.m. to 5 p.m.
Sunday, 1–4 p.m.
The reception and conversation are free and open to the public.