Event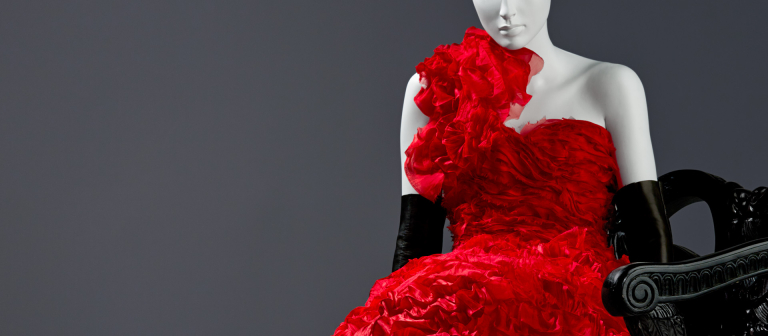 'Oscar de la Renta: His Legendary World of Style'
Savannah, GA
601 Turner Blvd.
The SCAD Museum of Art presents "Oscar de la Renta: His Legendary World of Style." In this show, Talley honors Oscar de la Renta's deep bond and relationship with his clients, his closest friends and family. The exhibition is the first to celebrate the master of elegance and his work since his passing in October 2014. "Oscar de la Renta designed clothes for women who wanted to look and feel beautiful, at their most elegant best," says Talley. "Each ensemble selected in this exhibition comes from the closets of some of Oscar's most iconic clients: Mrs. Mercedes T. Bass, Diana Taylor, as well as Oscar's wife, Annette de la Renta, and his stepdaughter, Eliza Bolen."
Talley says, "With Oscar de la Renta, you always felt life was lived in the sun. He loved his family and filled life with beauty from his gardens, his collections, paintings and music. He loved to sing."
De la Renta's friendship with SCAD encompassed more than a decade. Designer, artist and cultural icon, de la Renta was recognized as the first recipient of the André Leon Talley Lifetime Achievement Award at the 2001 SCAD Fashion Show. The SCAD Museum of Art permanent collection features a number of the couturier's designs. Over the years, de la Renta generously gifted fabrics from his collections to the SCAD School of Fashion for student use, and many of the of the university's students also benefit from internship opportunities at ODLR. SCAD President Paula Wallace says, "Oscar took a personal interest in our students. They have learned from him, and SCAD is humbled to commemorate his love for our students with this resplendent exhibition. The 2012 SCAD MOA exhibition, "Little Black Dress," which traveled to Paris, also featured Oscar's work."
As noted in the forthcoming book, to be published by Rizzoli, "The designer's simple lines elevated with a flamenco dancer's flourish reflected his deep connection to his roots and his commitment to transcendence through beautiful garments."
This exhibition is curated by SCAD Board of Trustees member André Leon Talley and is open to the public with the cost of museum admission.
Museum hours:
Sunday, noon to 5 p.m.
Monday, closed
Tuesday, 10 a.m. to 5 p.m.
Wednesday, 10 a.m. to 5 p.m.
Thursday, 10 a.m. to 8 p.m.
Friday, 10 a.m. to 5 p.m.
Saturday, noon to 5 p.m.
Oscar de la Renta
Oscar de la Renta left his native Dominican Republic at the age of 18 to study painting at the Academy of San Fernando in Madrid. While living in Spain, he became interested in the world of design and began sketching for leading Spanish fashion houses, which soon led to an apprenticeship with Spain's most renowned couturier, Cristóbal Balenciaga. Later, he left Spain to join Antonio Castillo as a couture assistant at the house of Lanvin in Paris.
In 1963, he came to New York to design the couture collection for Elizabeth Arden, and in 1965, de la Renta debuted his signature ready-to-wear label. Today the company also produces a bridal collection, a beauty line, a home collection, childrenswear and a complete range of accessories, including handbags, shoes and jewelry. In 2008, Oscar de la Renta opened its first international stores in Athens and Madrid, and has continued its expansion with the opening of stores in Dubai (2009), Tortuga Bay and Riyadh (2012), and London (2013). In August 2013, the house completed an expansion of its New York City boutique, doubling its space on Madison Avenue.
He twice served as the the president of the CFDA (Council of Fashion Designers of America), and was the recipient of the council's Womenswear Designer of the Year, Lifetime Achievement and Founders awards.
De la Renta received two honors from King Juan Carlos of Spain, La Gran Cruz de la Orden del Mérito Civil and the Gold Medal of Bellas Artes. He was also awarded the French Legion d'Honneur as Commandeur.
A tireless patron of the arts, de la Renta served on the Boards of Trustees of Carnegie Hall, the Metropolitan Opera Guild, New Yorkers for Children, the Americas Society, and was chairman of the Queen Sofía Spanish Institute. He served as Chairman of Oscar de la Renta, LLC, the luxury goods firm he founded in 1965, and also as Chairman of Grupo Punta Cana, a hospitality and real estate company in the Dominican Republic. De la Renta was a dual citizen of the United States and the Dominican Republic, where he served as Ambassador-at-Large.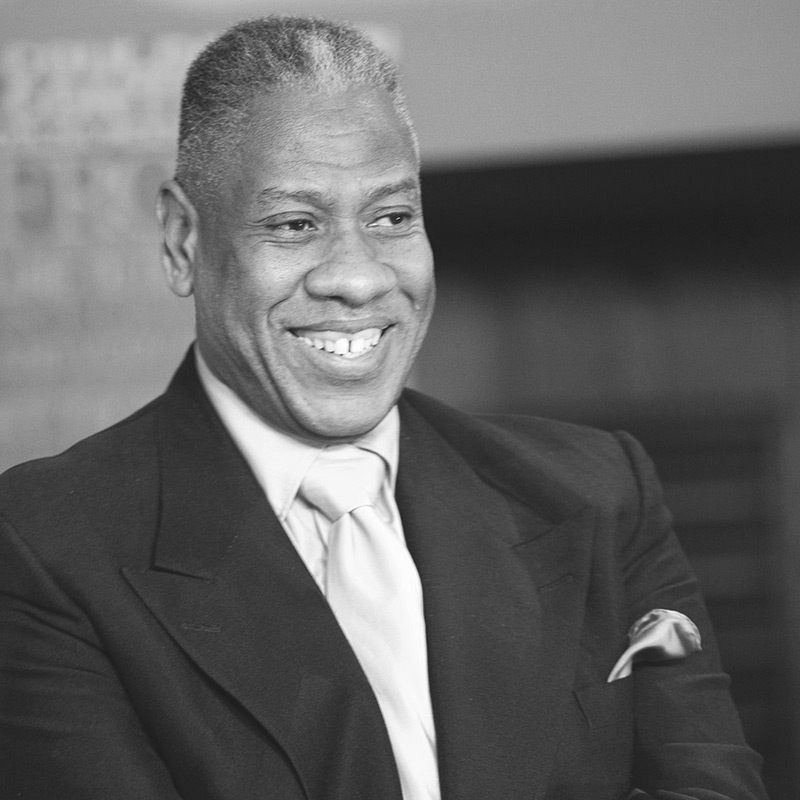 André Leon Talley
For more than two decades, André Leon Talley has been a mentor to countless fashion students at the Savannah College of Art and Design, where he is devoted member of the SCAD Board of Trustees. Talley began his career assisting Diana Vreeland at the Metropolitan Museum of Art Costume Institute. He later wrote for Interview Magazine and Women's Wear Daily before joining Vogue, where he served as creative director, editor-at-large and contributing editor for many years.
"Oscar de la Renta: His Legendary World of Style," marks the fifth exhibition curated by Talley at the SCAD Museum of Art. These exhibitions include "Stephen Burrows: An American Master of Inventive Design" (2014) and "Antonio Lopez and the World of Fashion Art" (2013), which was preceded by the internationally acclaimed "Little Black Dress" (2012) and "High Style" (2011). Talley also curated "Joaquín Sorolla and the Glory of Spanish Dress" (2011), an exhibition of fine art and fashion at the Queen Sofia Spanish Institute in New York City.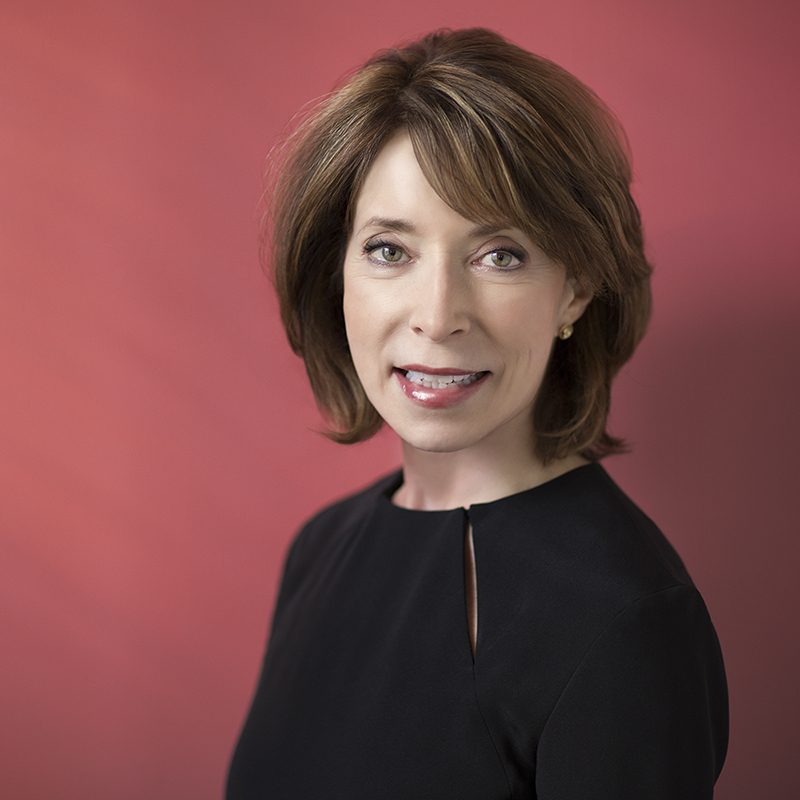 Paula Wallace
Paula Wallace is the president and founder of the Savannah College of Art and Design, a private, nonprofit, accredited university for creative careers. Established in 1978, SCAD is the largest, most comprehensive art and design university in the United States.
Since her appointment as president in 2000, Wallace has more than doubled the university's enrollment from less than 5,000 students to nearly 12,000 students hailing from more than 100 countries. Wallace has created several signature SCAD events including the Savannah Film Festival, SCAD deFINE ART, SCADstyle, Sidewalk Arts Festival and SCAD aTVfest. Under her leadership, SCAD was named one of the 2014 Red Dot Design Rankings top 10 universities in the Americas and Europe. Further, SCAD's undergraduate interior design program earned DesignIntelligence's top ranking for four consecutive years.
Wallace earned a Bachelor of Arts degree from Furman University, Master of Education and Specialist of Education degrees from Georgia State University, and an Honorary Doctor of Laws degree from Gonzaga University. Wallace enjoys spending time with her husband, Glenn, and her four children, Marisa, John Paul, Madison and Trace.
"Oscar de la Renta: His Legendary World of Style" explores the designer's distinct capacity to capture the world around him and embrace the essence of those who wore his garments.