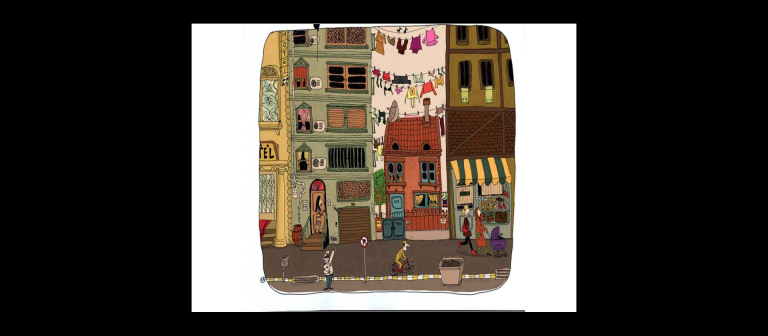 'Far From Home' exhibition
Savannah, GA
1 N. Fahm St.
"Far From Home," sponsored by the SCAD international student services office and SCAD Language Studio, is an annual juried exhibition of works by SCAD international students.
The best-in-show winner will receive a $250 gift card; four other students each will receive a merit award gift card of $100
Congratulations to Sanaz Yazdani whose illustration, "Spectrum," has been awarded the invitation image award of $100 and will be featured on this year's "Far From Home" invitation.
For more information about the "Far From Home" exhibition, email ISSO or call 912.525.7304.
Gallery hours: Monday- Friday, 9 a.m. to 5. p.m.
The exhibition, reception and awards ceremony are free and open to the public.