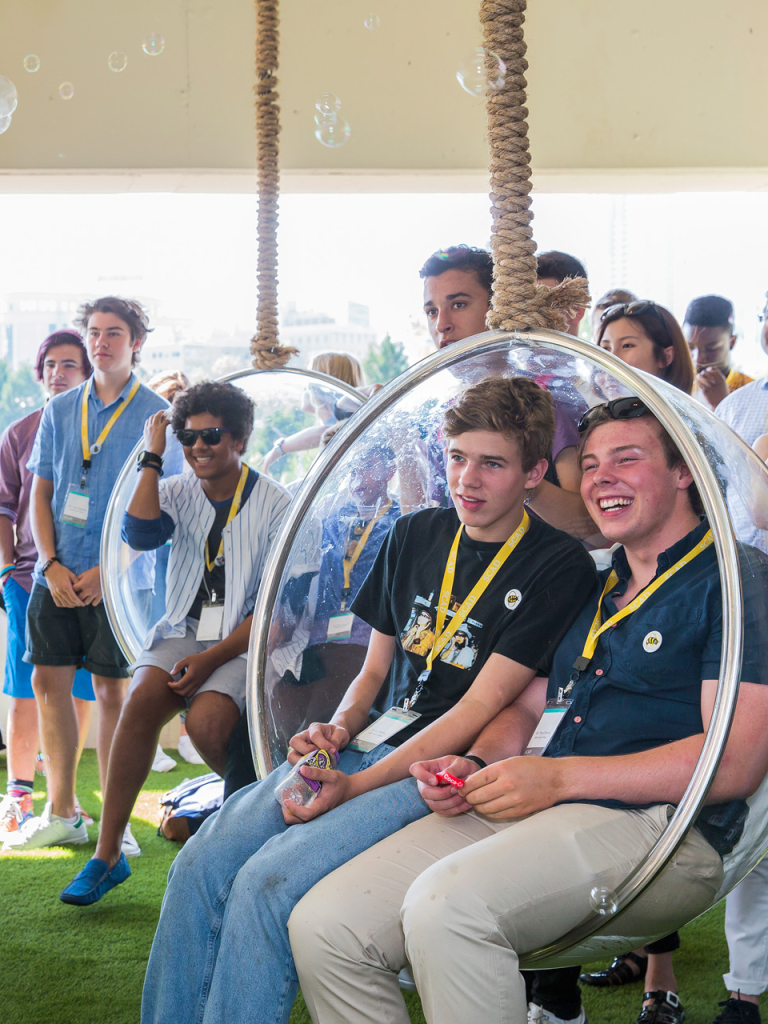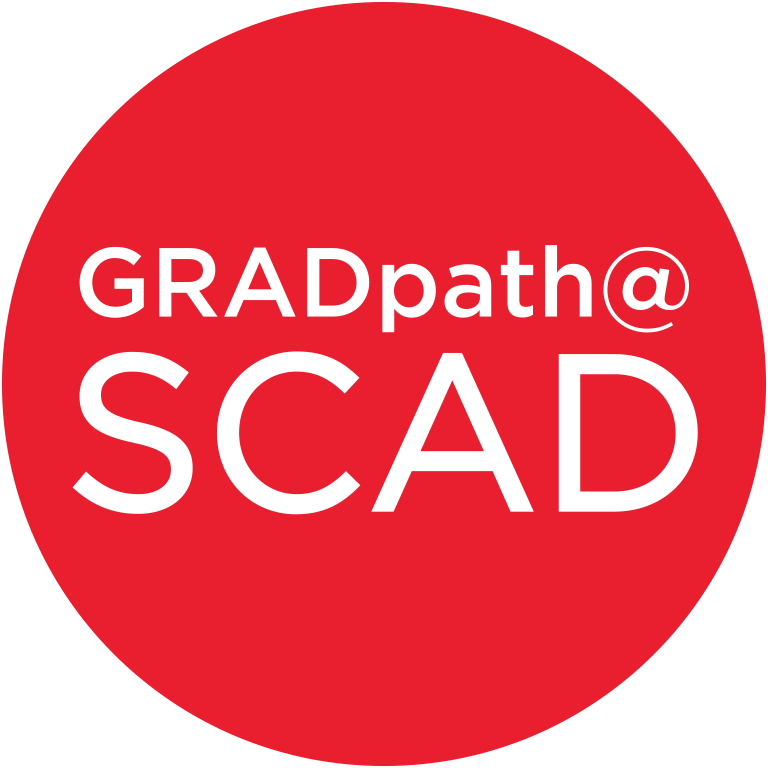 Become a leader in art, design and innovation with [email protected], which offers high-achieving incoming freshmen the opportunity to earn undergraduate and graduate degrees in an accelerated and continuous program of study.
By using summer quarters, [email protected] students may complete a B.F.A. and M.A. in as few as four years or a B.F.A. and M.F.A. in as few as five years.
[email protected] students enter the professional field with superlative qualifications upon graduation. An animation student can complement a bachelor's degree with graduate-level expertise in interactive design. A fashion student can pursue a career in corporate social responsibility with a terminal degree in design for sustainability. Aspiring filmmakers can work toward a film and television bachelor's degree followed by M.F.A. studies in dramatic writing.
With an array of possibilities to enrich their credentials, [email protected] students graduate as powerhouse professionals with in-demand expertise.
Entering freshmen can choose from these five programs to begin their [email protected]:
How it works
Admitted students design their academic plans with the guidance of student success advisers, career advisers and graduate advisers who help create a customized course of study with included electives and minors that supports the path to graduate studies and career readiness. To learn more, request more information today and an admission representative will contact you.
How to apply
Incoming freshman applicants are expected to demonstrate exceptional academic achievement, strong career focus, leadership potential, co-curricular involvement and artistic accomplishment in their application materials. Applicants who meet the eligibility requirements may submit an application during their junior year of high school.