April 19-21, 2018

 |

#SCADForwardFest
Step into the future at SCAD ForwardFest
As new tools and technologies power a seismic shift in visual effects, immersive storytelling opportunities have transcended limits and branched into augmented and virtual realities. Join forward-thinking professionals and emergent content creators who are leading the way at this interactive exploration of digital media's future.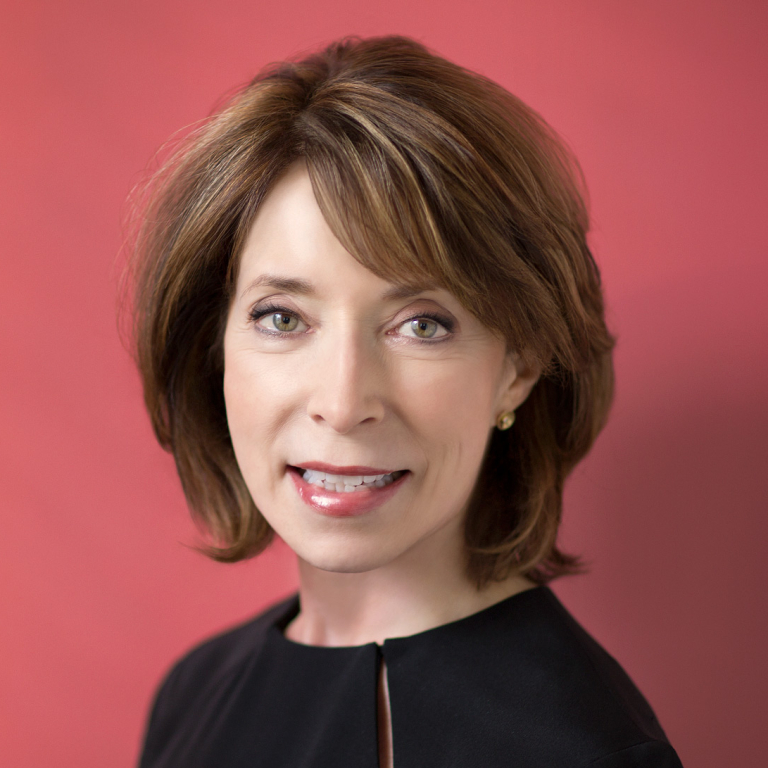 A letter from the president
SCADFILM embraces the power of immersive storytelling to transform the media landscape. The prominence of visual effects, AR/VR, and AI elevate narrative experiences beyond the imagination. Encounter mixed reality with games and films, reimagine fine arts with virtual painting, and enjoy presentations and demonstrations from industry pioneers during our first-ever SCAD ForwardFest.
SCAD proudly supports the growth and advancement of the entertainment arts industry in Georgia, the top destination for feature filmmaking. SCAD alumni contribute to films at the vanguard of innovation, including 2018 Academy Award-winners "Blade Runner 2049," "Coco," "Get Out," and "The Shape of Water." This year, Jeff White (M.F.A., computer art, 2004) became the latest SCAD alumnus to earn a Technical Achievement Award from the Academy of Motion Picture Arts and Sciences. Look to SCAD graduates for the future!
Welcome to SCAD ForwardFest,
Paula Wallace
SCAD president and founder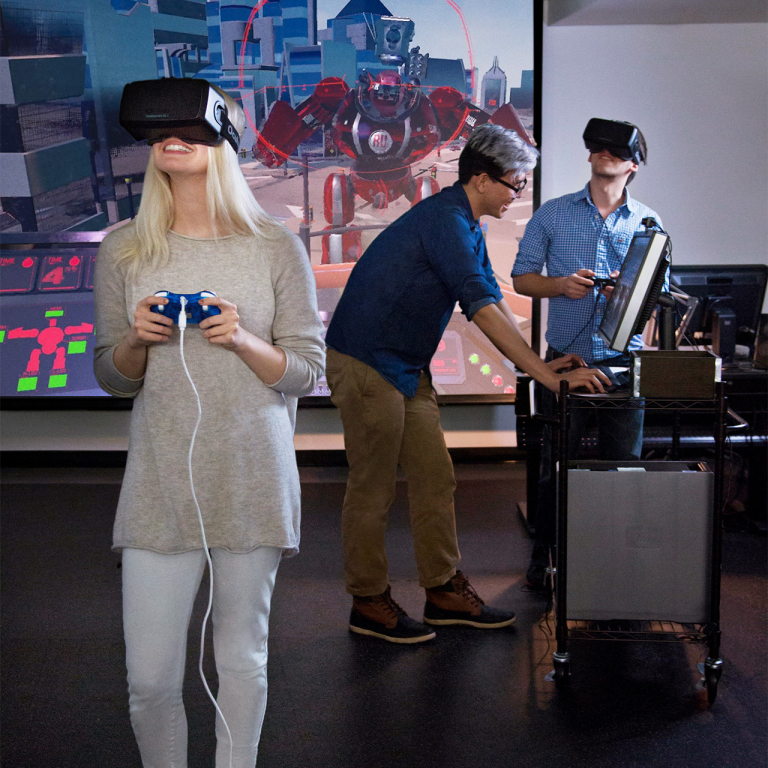 SCAD School of Digital Media
The SCAD School of Digital Media combines artistry and technology within a framework that reflects the highest standards of entertainment production. Digital media students earn degrees in animation, interactive design and game development, motion media design, television producing and visual effects, and gain the technical mastery to launch their careers. Through the production-ready SCAD Digital Media Center, state-of-the-art resources, hands-on opportunities and career-building connections, SCAD students are prepared to rise to the pinnacle of their professions.
SCAD School of Entertainment Arts
The SCAD School of Entertainment Arts incorporates a diverse array of degree programs designed to guide students as they master the art forms and industries that amuse, entertain and inspire. Cutting-edge resources and equipment in every department, coupled with an experienced, acclaimed faculty, facilitate student development in these highly relevant fields. Programs feature curricula that bolster students' creative visions while providing a sound basis in both theory and practice, creating the entertainment industry leaders of tomorrow.
Learn more about SCAD