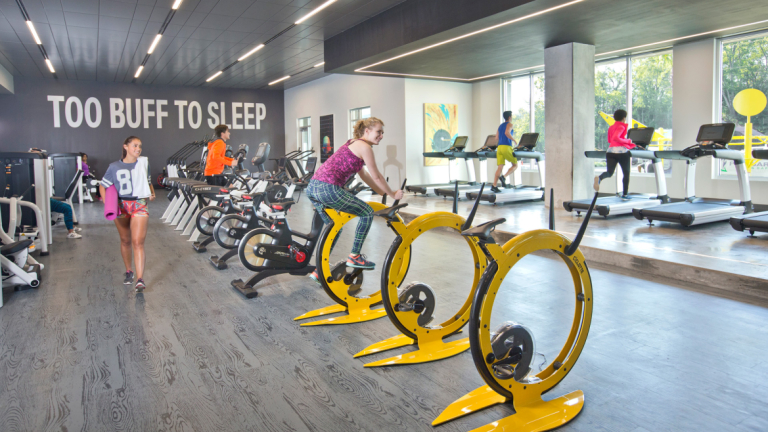 Fitness and recreation
From a championship-caliber athletics program to a vast array of intramural sports to fun and engaging fitness classes, SCAD is dedicated to keeping students active outside the classroom to help boost their creativity in the classroom. Our commitment is embodied by SCADfit, our premier fitness centers in Atlanta, Savannah and Lacoste, and ClubSCAD in Savannah.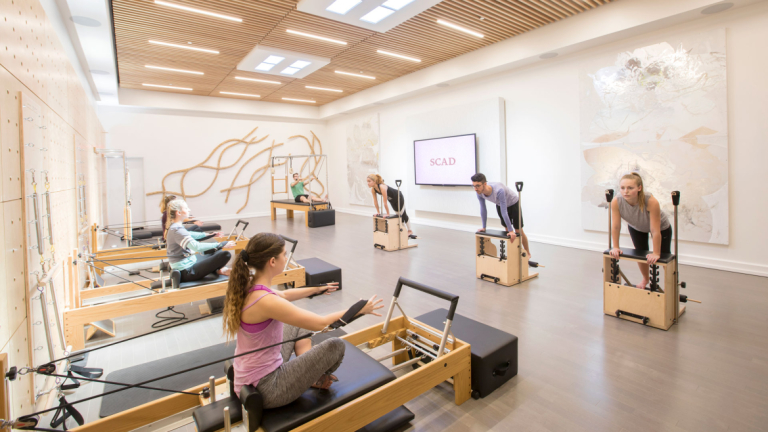 SCADfit Savannah
Located at The Hive, SCADfit Savannah offers fitness classes and advanced equipment designed to personalize your path to wellness.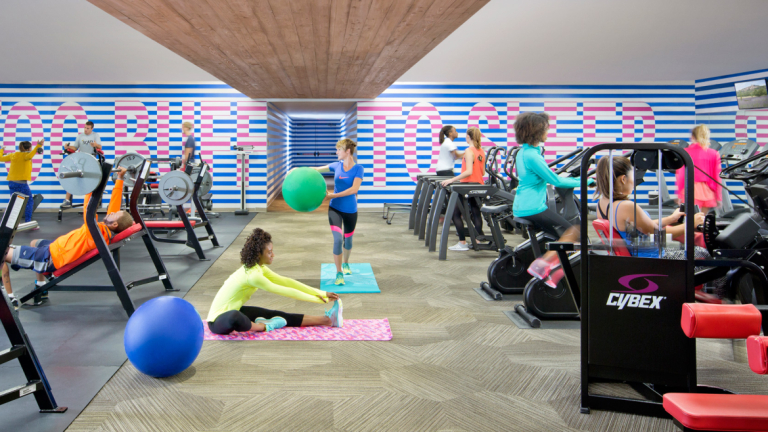 SCADfit Atlanta
SCADfit Atlanta features an aerobics room, cardiovascular machines, free weights and a locker room.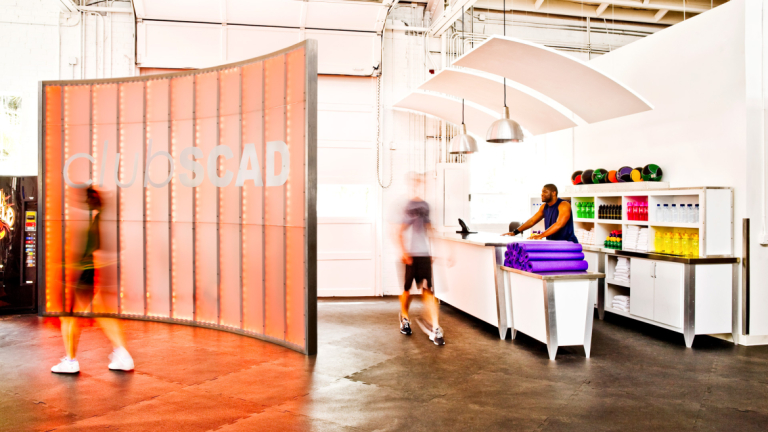 ClubSCAD
Students, faculty and staff can exercise in fitness classes or use cardiovascular and strength-building machines in this 4,475-square-foot building.
Rules and regulations
Members must follow rules and standards of conduct when using university facilities.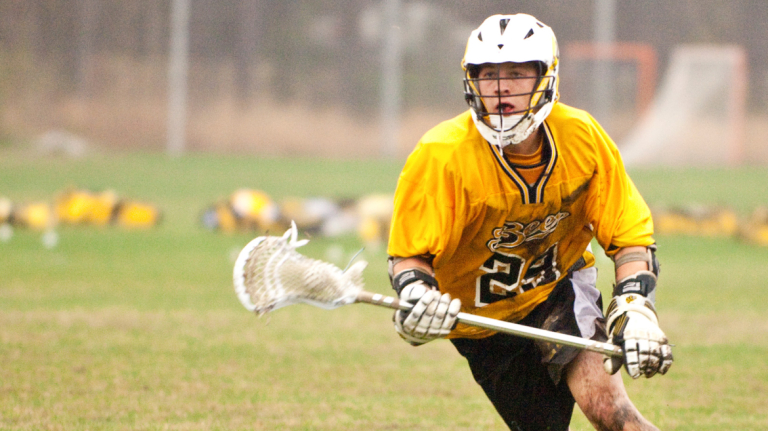 Athletics
Our student-athletes compete in several sports at the intercollegiate level as a member of The Sun Conference and the National Association of Intercollegiate Athletics. Learn about our legacy of competitive success.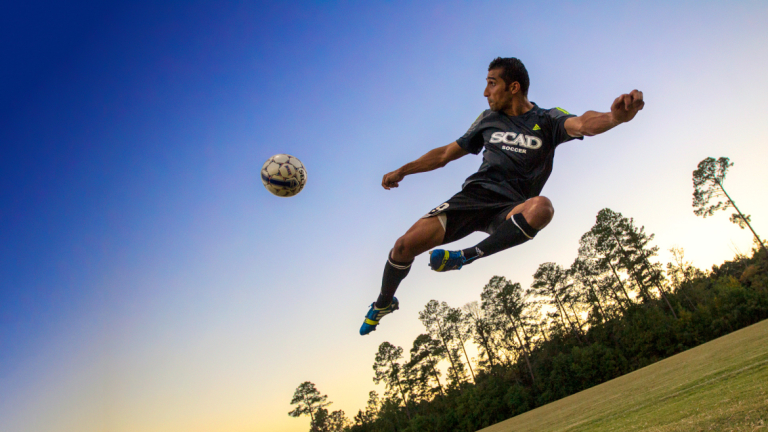 Intramural sports
From basketball to dodgeball, we offer intramural sports involving more than 1,000 students, faculty and staff of all levels and abilities. Learn more or sign up to be a part of a team by contacting staff at your location.