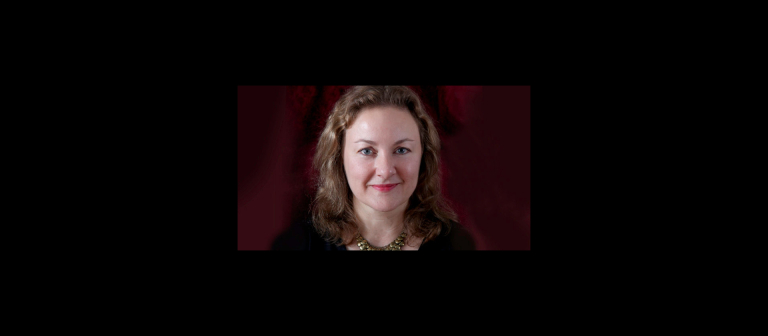 Suzanne Ramljak holds critique with SCAD jewelry students
Savannah, GA
1 N. Fahm St.
Suzanne Ramljak is a writer, art historian, curator and editor of Metalsmith magazine, published by the Society of North American Goldsmiths. A former editor of Sculpture and Glass Quarterly and associate editor of American Ceramics, Ramljak has contributed to several books and catalogs and has lectured widely on contemporary and fine art.
Ramljak will hold critique sessions with SCAD jewelry students 11 a.m. to 2 p.m., Friday, Nov. 1, in Fahm Hall. Her visit will be recognized and published in Art Jewelry Forum.
The critique is free and open to SCAD jewelry students.