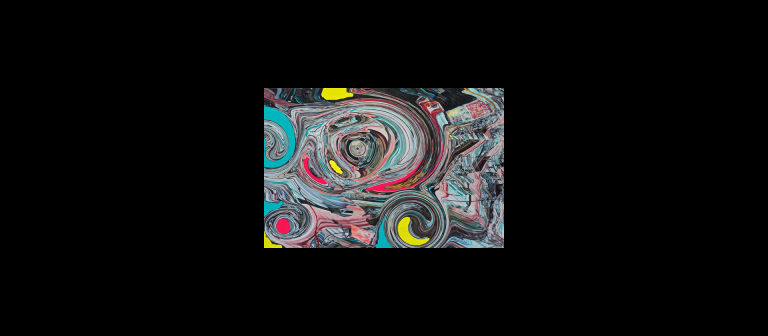 Jin Meyerson exhibition: 'The Accumulation of Perception'
Hong Kong, Hong Kong S.A.R., China
292 Tai Po Road
SCAD exhibitions presents "The Accumulation of Perception" at Moot Gallery, SCAD Hong Kong. A pioneer of using CG technology in concert with painting, Jin Meyerson has focused much of his practice on the topic of perception, using analog sketching and various forms of software to create a range of paintings that reveal these processes in a transparent and significant way.
This exhibition features new and recent works in which the artist's use of distortion and mirrors as well as his self-reflection and self-inspection underscore his desire for personal and artistic transition and discovery.
The exhibition is free and open to the public.