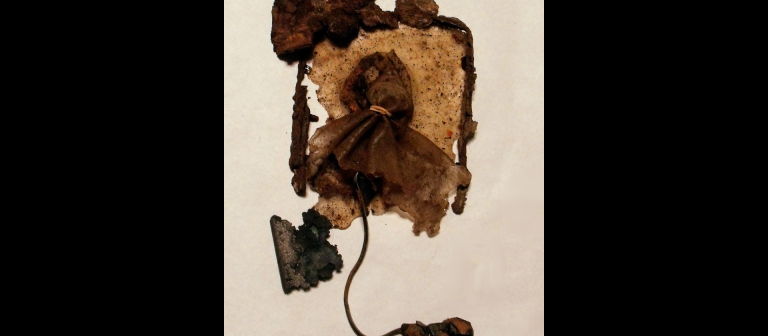 Greg Wolbrette painting exhibition: 'Skin of its Nature'
Savannah, GA
1 N. Fahm St.
SCAD presents a thesis exhibition by M.F.A. painting student Greg Wolbrette. Wolbrette's work explores the creation of industry that he believes has invasively populated much of the planet. From observing the decaying of concrete and steel infrastructures, to the "Texas-sized" accumulation of plastic that drifts somewhere between Hawaii and Japan, Wolbrette focuses on the importance of studying, engaging and manipulating these materials to determine their effects upon the viewer.
Reception: Friday, Aug. 30, 6-7:30 p.m.
Gallery hours: Monday-Friday, 9 a.m. to 5 p.m.
The exhibition and reception are free and open to the public.