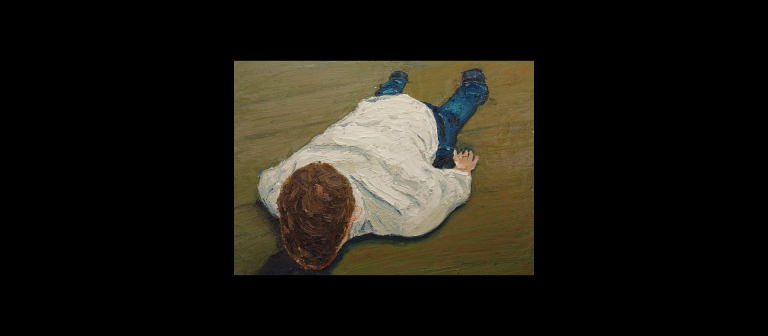 Anthony Aiuppy painting exhibition: 'Oh Trust the Echoing'
Savannah, GA
668 Indian St.
"Oh Trust the Echoing" is a selection of paintings by M.F.A. painting student Anthony Aiuppy that deal primarily with portraiture and the figure. Through the creation of thickly manipulated oil paintings, the artist merges social and political themes along with personal experiences of living with the residue of a racially divided American South. These works offer a new perspective on the pressing issues that face his contemporary context.
Reception: Friday, Nov. 1, 6-7:30 p.m.
Gallery hours: Monday-Friday, 9 a.m. to 5 p.m.
The exhibition and reception are free and open to the public.