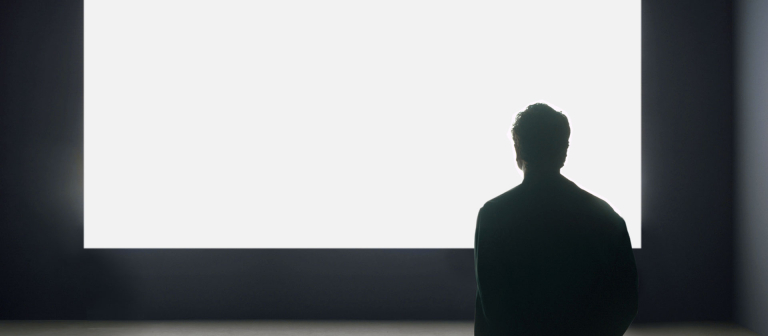 Alfredo Jaar exhibition: 'Shadows'
Savannah, GA
601 Turner Blvd.
Alfredo Jaar's "Shadows," a large-scale SCAD-commissioned installation, will make its world premiere at deFINE ART. This work follows in the footsteps of "The Sound of Silence" (2006) as the second part of a trilogy of installations revolving around the power of a single extraordinary documentary image.
Organized by Laurie Ann Farrell, SCAD executive director of exhibitions, "Shadows" unravels the narrative history of a stirring photograph taken by Koen Wessing near Estelí, Nicaragua, at the height of the revolution in September 1978. The structure of "Shadows" is inspired by "Chili, September 1973," a photo-based book created by Wessing about that fateful month in Chile. 
Echoing the photographer's masterpiece and paying homage to the golden age of photojournalism, Jaar's installation employs a similar strategy to construct narrative. Viewers are guided through "Shadows" by light and sequential images that simultaneously illuminate and obscure readings of moments of loss, reverence and collective transcendence.
Presented as part of the 2014 deFINE ART program, Feb. 18-21
Reception: Tuesday, Feb. 18, 6-7:30 p.m.
Museum hours:
Sunday, noon to 5 p.m.
Monday, closed
Tuesday, 10 a.m. to 5 p.m.
Wednesday, 10 a.m. to 5 p.m.
Thursday, 10 a.m. to 8 p.m.
Friday, 10 a.m. to 5 p.m.
Saturday, noon to 5 p.m.
All deFINE ART lectures, receptions and events are free and open to the public.
The exhibition is free for all SCAD students, faculty, staff and museum members and open to the public with the cost of museum admission.

"Shadows" is made possible with generous support from the Ford Foundation.