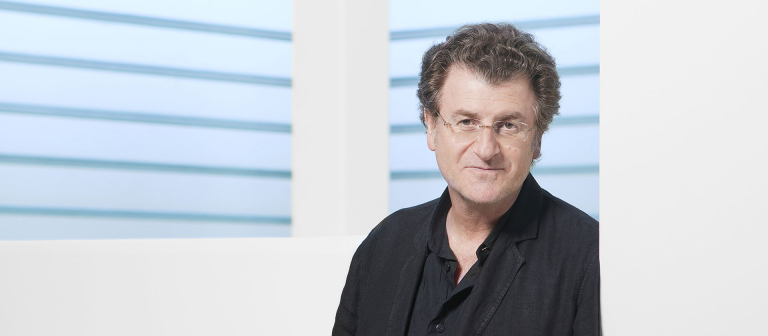 Keynote lecture by Alfredo Jaar, deFINE ART 2014 honoree
Savannah, GA
216 E. Broughton St.
Alfredo Jaar (b. 1956, Santiago, Chile) is an artist, architect and filmmaker who lives and works in New York. He has realized more than 60 public interventions and has been featured in more than 50 monographic publications. His work has been shown extensively around the world. Jaar has served as a distinguished visiting professor at SCAD Atlanta and SCAD Savannah.
Jaar's keynote lecture will be streamed live on Thread: The official SCAD blog.
Presented as part of the 2014 deFINE ART program, Feb. 18-21
All deFINE ART lectures, receptions and events are free and open to the public.