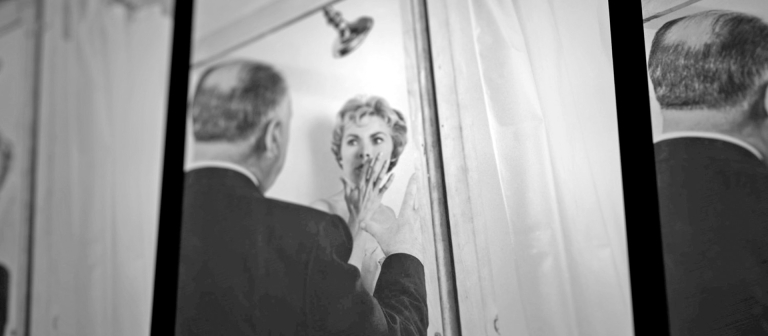 SCADFILM presents the seminal horror masterpiece 'Psycho'
Atlanta, GA
173 14th St. NE
In the first of a two-part SCADFILM presentation, brace yourself for Alfred Hitchcock's gripping tale of a Phoenix, Arizona, secretary who embezzles $40,000 from her employer and makes a fateful stop at the Bates Motel while on the run. 
Known for the infamous shower scene, "Psycho" has defined the art of suspense in cinema for more than half a century.
The second part of this SCADFILM event is the Alexandre O. Philippe documentary "78/52," which obsessively breaks down the three-minute shower scene, revealing its cultural significance and profound effect on moviemaking. A question-and-answer session with the director will follow the documentary.
Tickets are free for SCAD Card holders, $10 for the general public and $20 for both events.
Visit scadfilm.com or contact Brantly Watts at bwatts@scad.edu for more information. For tickets, visit Eventbrite.