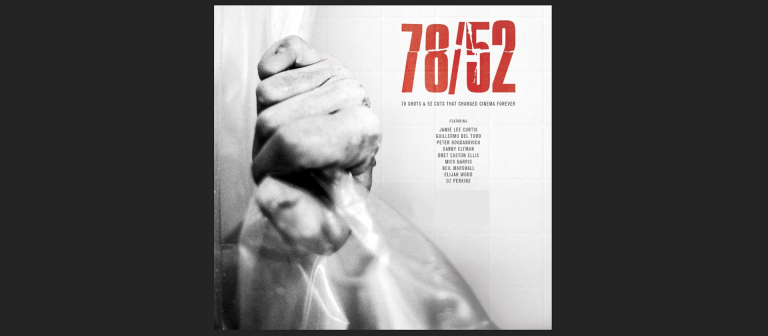 The SCADFILM study of Hitchcock's 'Psycho' concludes with '78/52'
Atlanta, GA
173 14th St. NE
In an intense study of three minutes that changed movies forever, documentary filmmaker Alexandre O. Philippe's "78/52" explores the 78 shots and 52 cuts Alfred Hitchcock used to create the infamous shower scene in "Psycho."
Screening a week after SCADFILM presents the remastered original "Psycho," the documentary will be followed by an informative question-and-answer session with the director.
Tickets are free for SCAD Card holders, $15 for the general public and $20 for both events.
Visit scadfilm.com or contact Brantly Watts at bwatts@scad.edu for more information. For tickets, visit Eventbrite.