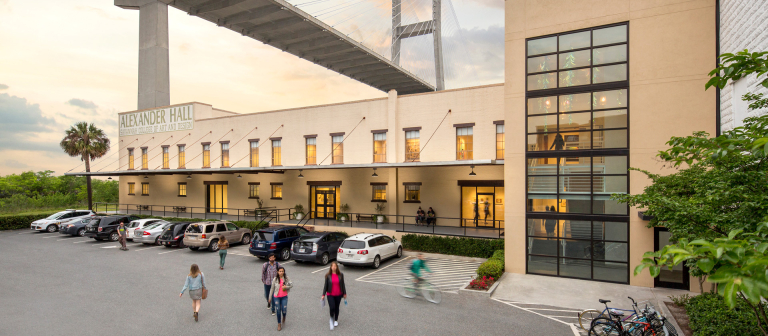 Celebrate the creative process at 'Drawing Works'
Savannah, GA
668 Indian St.
Browse a unique collection of SCAD student drawings at this annual juried exhibition that highlights drawing as a fundamental language in all creative fields.
From quick sketches to meticulously developed full-size renderings, "Drawing Works" brings attention to the processes, media and, above all, the flexibility the language of drawing offers to all artists.
Reception and award announcements | Friday, March 31, 6–7 p.m., Alexander Hall Gallery
The exhibition and reception are free and open to SCAD Card holders.
For more information, email Wynne Hodges at whodges@scad.edu.