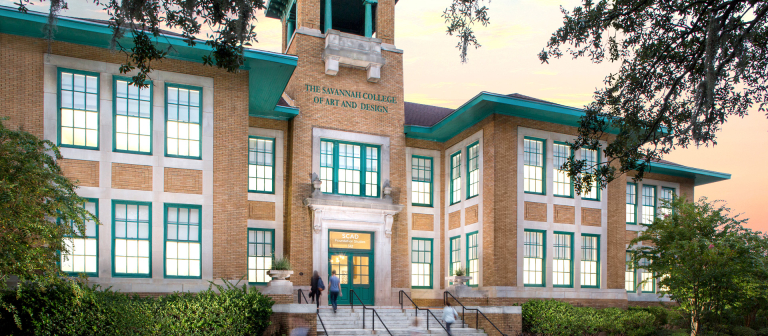 View student work at Foundation Studies Portfolio Award Exhibition
Savannah, GA
312 E. 37th St.
This annual exhibition showcases student portfolios that demonstrate excellence in foundation studies techniques, including 2-D and 3-D design, color theory and drawing.
The closing reception is scheduled for 2 p.m., Friday, Feb. 24, 2017. The exhibition and reception is free and open to all SCAD Card holders.
Email Jeffrey Hicks at jhicks@scad.edu for more information.