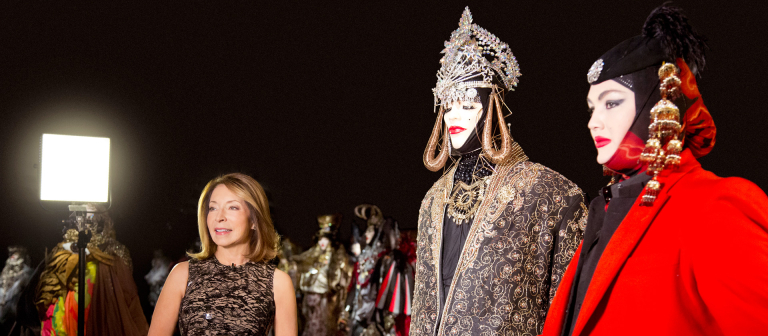 SCAD President Paula Wallace and Daniel Lismore, conversation and book signing
SCAD presents an in-depth conversation between university President and Founder Paula Wallace and London-based artist, stylist and designer Daniel Lismore during Design Miami.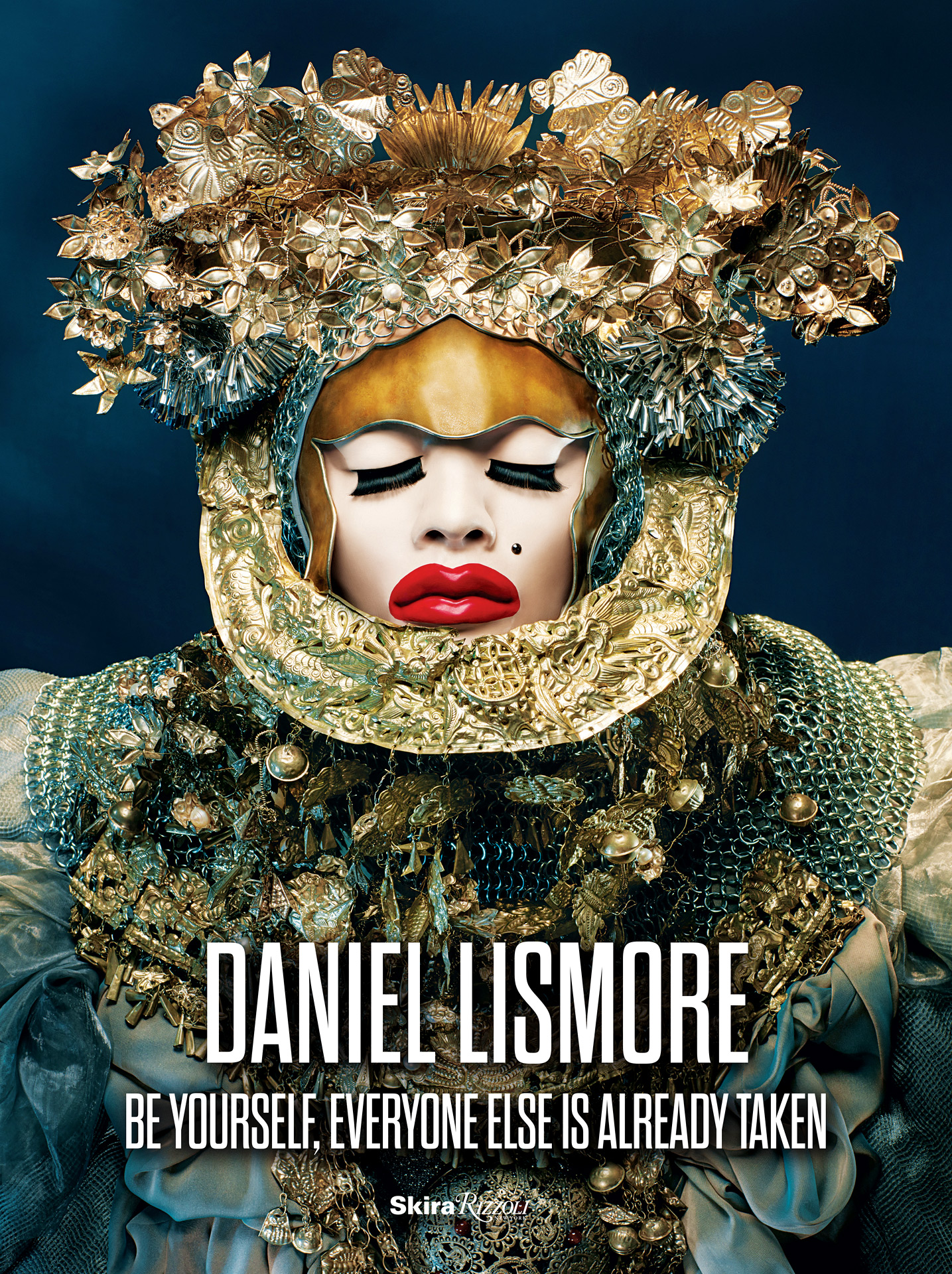 President Wallace and Lismore will discuss "Theater of Self," Lismore's joint fashion and photography exhibition with SCAD graduate student Bin Feng (M.F.A. photography), and the release of Lismore's first major publication, "Daniel Lismore: Be Yourself, Everyone Else Is Already Taken."
Named "London's Most Outrageous Dresser" by Vogue, Lismore is known for his outré style and wildly imaginative ensembles that express his sartorial point of view. Lismore's personal style has been the subject of exhibitions at the prestigious Tate Modern and Tate Britain, and in 2016, his first U.S. exhibition was presented at SCAD FASH Museum of Fashion + Film in Atlanta, Georgia.
A book signing by President Wallace, Lismore and SCAD alumnus Colin Douglas Gray (B.F.A., photography, 2004), who photographed ensembles for Lismore's latest monograph, will follow the conversation. Books will be available for purchase during the event.
"Theater of Self" is co-curated by Rafael Gomes, SCAD director of fashion exhibitions, and Ben Tollefson, assistant curator of SCAD exhibitions. The exhibition is on view Thursday, Dec. 1, through Tuesday, Dec. 13, at SCAD AT MIAMI, 1601 N. Miami Ave., Miami, Florida.
This event is held in conjunction with SCAD AT MIAMI, a celebration of contemporary art, creative education and the global art community.
Presented as part of Design Miami's Design Talks program.