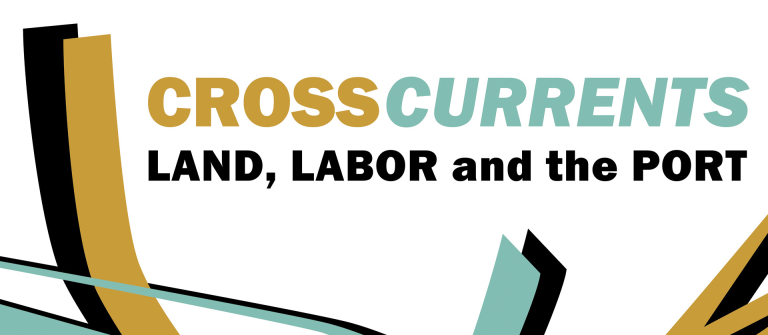 Discover how textile practices travel across cultures at Textile Society of America symposium
Hyatt Regency Savannah
2 W. Bay St.
Join the Textile Society of America for its 15th biennial symposium, an event that celebrates the international art, culture and history of textiles.
This year's symposium theme is "Crosscurrents: Land, Labor, and the Port." Participants will explore how historical, geographical, technological and economic aspects of colonization and globalization can shape textiles, as well as the ways textiles can impact these aspects of our culture. Scheduled topics include how and why textile practices travel across the globe; how practices have changed in response to acts of compliance or resistance; and the impact different regimes of labor, consumption and aesthetic value have on textile production, use and circulation.
To maximize scholarly interchange, the symposium consists of multiple concurrent sessions, plenary and keynote speakers, a poster session and curated exhibitions that will intersect with the scholarly program. There will also be a series of dynamic pre- and post-conference workshops and study tours to local and regional art institutions and collections, receptions, special programs and an awards ceremony.
Textile Society of America's 700 members include museum curators, artists and SCAD faculty members. Symposium sessions and exhibitions are scheduled to take place at the Hyatt Regency Hotel and several SCAD Savannah facilities.
For more information on the organization, the symposium and how to register for this event, visit the Textile Society of America's symposium website.
You may also contact professors and symposium co-chairs Jessica R. Smith at jrsmith@scad.edu and Susan Falls at sfalls@scad.edu and fibers chair Cayewah Easley at ceasley@scad.edu.