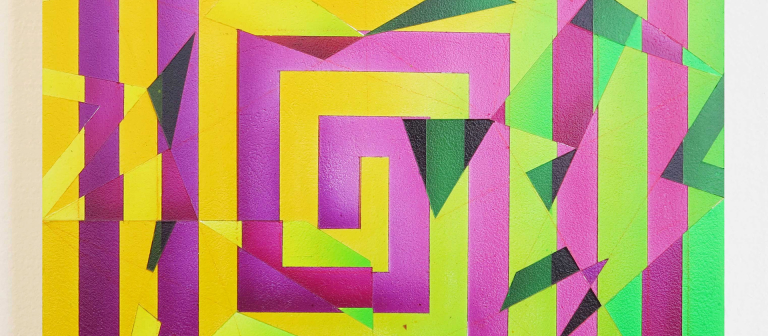 Sheng Wang exhibition: 'Cyberland'
Savannah, GA
668 Indian St.
SCAD presents "Cyberland," a thesis exhibition by Sheng Wang (M.F.A. painting). In this visual journey, the artist imagines a moment when humanity is usurped by its own technology. Drawn from his lifelong obsession with video games, Wang's artwork investigates the medium as an expansion of the physical world, reflecting on the persuasive power of simulated reality to shape facets of his life. The pleasure, addiction and level of achievement that rewards players provide the conceptual framework for his paintings.Wang, born in Yichang, China, earned a Bachelor of Fine Arts degree from Hubei Institute of Fine Art in Hubei, China, in 2010. He has exhibited his work in the U.S. and China.
The exhibition is curated by Ben Tollefson, assistant curator of SCAD exhibitions.
Reception: Friday, Sept. 30, 2016, 6–8 p.m.
Gallery hours: Monday–Friday, 9 a.m. to 5 p.m.
The exhibition and reception are free and open to the public.