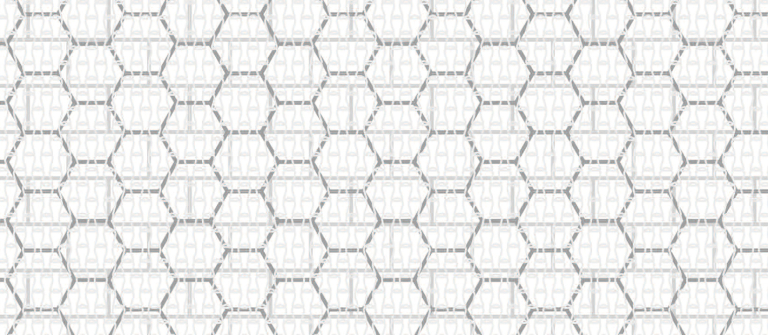 Group exhibition: 'Patterns + Layers + Materiality'
Savannah, GA
668 Indian St.
SCAD presents "Patterns + Layers + Materiality," a group thesis exhibition by M.F.A. fibers students Chong Min Kim, Seul Lee Koo and Clarissa Santos. Each artist has a strong formal interest in layers and materiality, but they explore fiber and processes in distinct ways.
Chong Min Kim
Kim experiments with everyday materials to achieve unexpected results via new ways of working. Her transformation of plastic bags invokes "wonderment" through her unique exploration of this unexpected medium.
Kim is from Busan, South Korea, and has a background in fashion design. She received an undergraduate degree from Dong-A University in 2006. Prior to attending SCAD, she was a textile designer and salesperson.
Seul Lee Koo
Koo creates new forms and patterns through the repetition of a single unit. She uses the unit as a formative language to build a unified work with deep complexity in its rhythm, volume and space.
Koo was born in Seoul, South Korea, and earned a B.F.A. degree at the School of the Art Institute of Chicago in 2009. After graduating from SAIC, she worked as a design intern for a fair trade fashion company in Chicago, Illinois, and as a senior clerk for a Korean textile sales team.
Clarissa Santos
Santos' haptic collages are built of patterns that emerge from her memory. Her textural landscape collages depict hybrid scenarios of Savannah's urban environment and her native country, Brazil.
Santos' background is in fashion design with a B.A. degree from the Istituto Europeo di Design in São Paulo, her hometown. Before moving to Savannah, Santos was a trend researcher for several major fashion companies in Brazil.
Reception: Thursday, May 19, 2016, 6–8 p.m.
Gallery hours:
Monday–Friday, 9 a.m. to 5 p.m.
The exhibition and reception are free and open to the public.