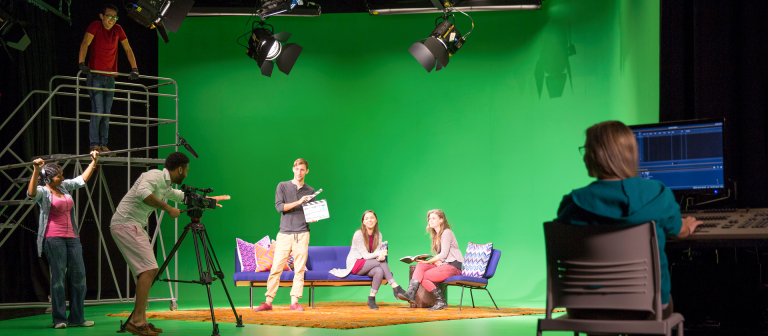 Learn about the business side of indie films
Atlanta, GA
1611 W. Peachtree St.
Join SCADFILM for a daylong seminar with entertainment attorney Marlon Rhine as she discusses the basics of contract law and music licensing for independent filmmakers. She will cover the most common types of contracts, how contracts function and many of the common pitfalls that independent filmmakers encounter.
This event is free for SCAD Card holders and $49 for the general public. SCAD students, faculty and staff may attend for free and must reserve their spot by emailing scadfilm@scad.edu. Tickets are available online.
Email Emily McGuiness at emcguine@scad.edu for more information.