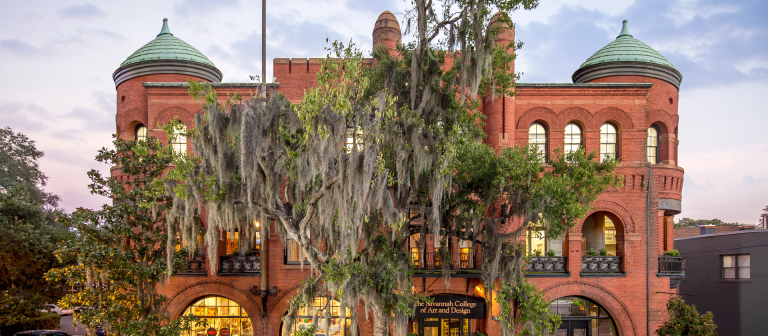 Hear from experienced television writer Susan Silver
Savannah, GA
342 Bull St.
Screen an episode of "The Mary Tyler Moore Show" with screenwriter Susan Silver, who was one of the show's original writers, and hear what it was like to be one of the first women in a writer's room.
Silver's credits include "The Bob Newhart Show," "Maude," and "Square Pegs" among other series. Currently she can be heard in the weekly podcast "Susan Says with Susan Silver," where she discusses politics, culture and gripes during a witty feature called "Oh, Come On!"
This event is free and open to the public.