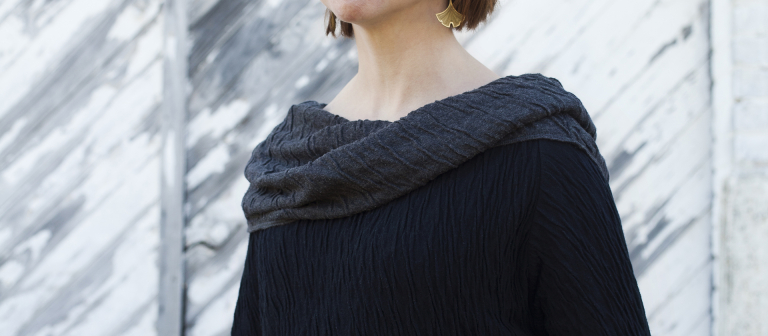 Murrow award-winning author Kate Sweeney explores 'American Afterlife'
Atlanta, GA
179 Ponce de Leon Ave.
While pursuing her M.F.A. at the University of North Carolina Wilmington, Kate Sweeney interviewed obituary writers, funeral directors and ordinary Americans involved with death and memorialization. The result is "American Afterlife," a nonfiction account of the poignancy of grief and sorrow, and the unsavory side of the business of death.
Sweeney lives in Atlanta, where she writes and creates public radio stories that appear regularly on Atlanta's NPR station, WABE 90.1 FM. She has won three Edward R. Murrow awards and a number of Associated Press awards for her work, and her writing has appeared in Oxford American, Utne Reader, Atlanta Magazine and New South. She is curator of the popular bimonthly non-fiction reading series True Story, and has taught creative writing and English at Emory Continuing Education, Clayton State University and the University of North Carolina Wilmington.
The lecture is presented as part of the Ivy Hall Writers Series Spring 2014 schedule and is free and open to the public.
A book signing and sale will immediately follow.