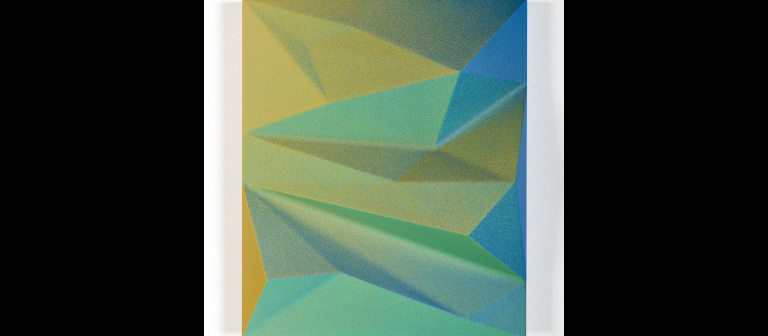 'SCAD Selects: Works by SCAD Alumni'
Atlanta, GA
SCAD Atlanta, fourth floor, Building C, 1600 Peachtree St.
This exhibition features a selection of recent work in painting, sculpture, collage and photography by noted SCAD alumni including Rachel Evans (M.F.A., painting, 2011), Marcus Kenney (M.F.A., photography, 1998), Will Penny (M.F.A. painting, 2013, B.F.A., painting, 2008), Michael Porten (M.F.A., painting, 2012, B.F.A., illustration, 2004) and Elizabeth Winnel (M.F.A., painting, 2013, B.F.A., illustration, 2008).
These artists are also contributors to the experimental micro housing community project called "SCADpad®." During the run of the exhibition, three SCADpad units or mini houses are being constructed within SCAD Atlanta's parking deck, each the size of a parking space. For more information about this related project, visit SCADpad.com.
Gallery hours: Monday-Friday, 8:30 a.m. to 5:30 p.m.
The exhibition is free and open to the public.