Make your name as a professional
SCAD's relationships with major companies and industry leaders translate to job opportunities for students. eLearning graduates leave SCAD with the connections and career preparation necessary to achieve new heights in their field or to make their mark on a new one.
"When I graduated, I was offered a job as graphic artist at NASA's Goddard Space Flight Center. I love my job, and credit SCAD for giving me the opportunity to further my design skills and knowledge."
Brittany McGuire | M.A. graphic design, Crofton, Maryland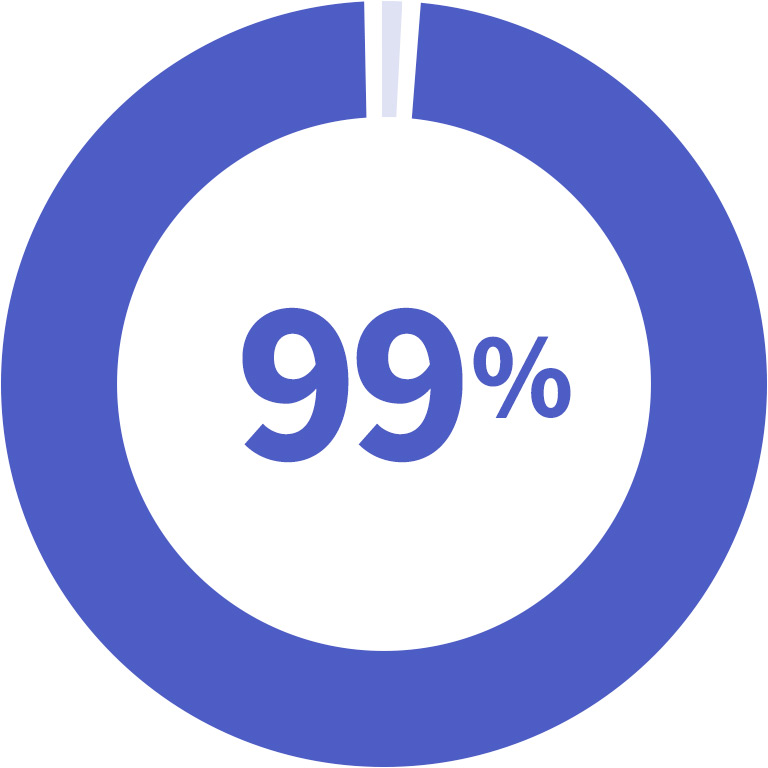 Employment rate
Ninety-nine percent of SCAD Spring 2017 graduates reported being employed, pursuing further education or both within 10 months of graduation. Successful eLearners have found fulfilling careers at companies including NBCSports, Walt Disney World, Susan G. Komen and ESPN.
"Having a master's degree made all the difference. It qualifies me automatically for a professional excellence certification in Georgia, which also improves the ranking and accreditation process of the school where I teach."
Christopher P. Oakes | M.F.A. painting, Decatur, Georgia