Press Release
/
April 27, 2015
Renowned sand sculptor Ted Siebert joins SCAD for 2015 Sand Arts Festival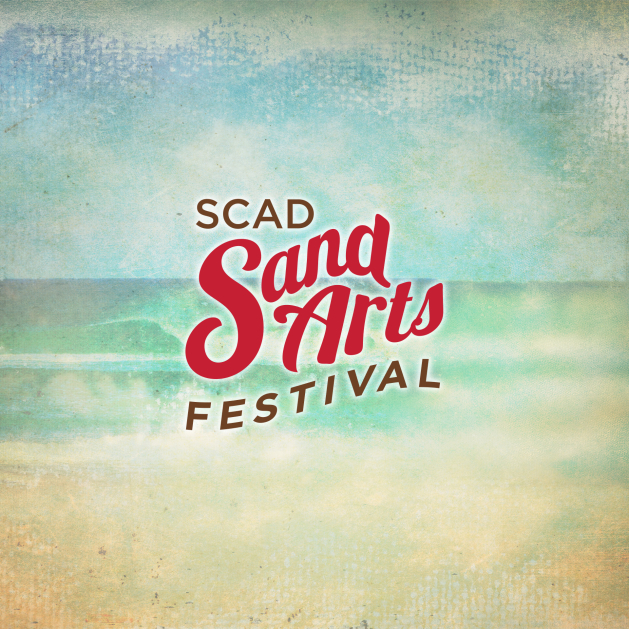 SAVANNAH, Georgia —
The Savannah College of Art and Design (SCAD) is bringing its annual wave of creativity to Tybee Island's North Beach during the 2015 Sand Arts Festival. Presented by the SCAD School of Foundation Studies, the event is set to run from 10 a.m. to 4 p.m. on Friday, May 1.
The community is invited to this seaside celebration to watch as individual artists and teams create masterpieces and compete for a chance to win more than $11,000 in prizes. The event is free and open to the public.
Hundreds of SCAD students, alumni, faculty and staff will create superlative sand sculptures on approximately one mile of coastline. This year, high school students are also invited to participate. Individuals or teams of up to four students can partake in SCAD's signature beach event.
Celebrated sand sculptor Ted Siebert will act as the judge for the Most Ambitious Award. He is also set to work with a group of SCAD students in the DSGN 300 The Art of the Spectacle class to develop sand sculpture concepts and build a large-scale sculpture on the SCAD campus. Siebert and the students will also create a large sculpture on Tybee for the festival.
This year's Sand Arts Festival features a number of competition categories, including Sand Sculpture, Sand Castle, Sand Relief, Wind Sculpture, Gray's Reef Best Underwater Creature, Alumni Choice Award, SCAD Spirit Award, SCAD Castle Award, Most Ambitious Award and High School Competition Award. Visit scad.edu/sandarts for full event details and competition rules.
SCAD: The University for Creative Careers
The Savannah College of Art and Design is a private, nonprofit, accredited institution conferring bachelor's and master's degrees at distinctive locations to prepare talented students for professional careers. SCAD offers degrees in more than 40 majors, as well as minors in more than 60 disciplines. With over 29,000 alumni worldwide, SCAD demonstrates an exceptional education and unparalleled career preparation.
At locations in Savannah and Atlanta, Georgia; in Hong Kong; in Lacoste, France; and online through SCAD eLearning, the diverse student body consists of nearly 12,000 students, from across the United States and more than 100 countries. SCAD's innovative curriculum is enhanced by advanced, professional-level technology, equipment and learning resources. The university, students, faculty and alumni have garnered acclaim from respected organizations and publications worldwide including Time, Vogue Magazine and U.S. News & World Report. For more information, visit the official SCAD blog.
Media contacts
Holly Elliott
Marketing and PR Manager, Savannah
O: 912.525.5236
C: 912.247.2574