Benefits and perks
Our people are our greatest asset. That's why we offer highly competitive health, wellness and retirement benefit packages as well as special perks that only SCAD could provide.
Life benefits
A 401(k) or 403(b) retirement plan
Financial and investment counseling
Generous paid vacation time and birthday holiday
Full tuition waiver for dependent children
Tuition benefit option per quarter for spouse or same-sex partner
Cultural events featuring art, theater and design throughout the academic year
Opportunity to include your family or friends at SCAD events
Aflac's supplemental insurance options for short term disability, critical illness and more
100 percent paid premium for short term disability after one year and long term disability after 30 days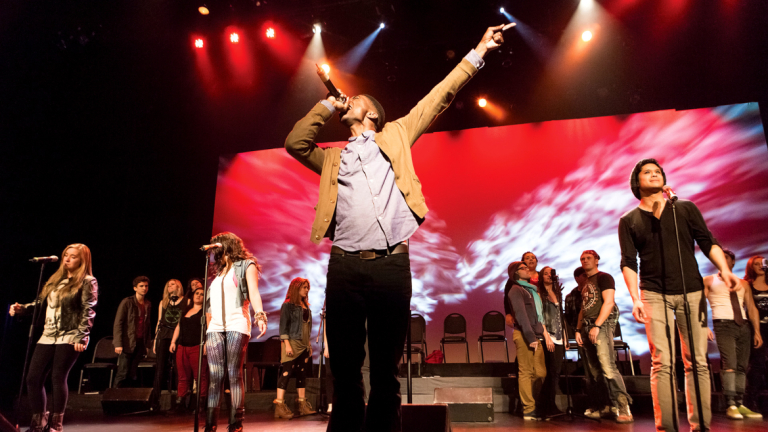 Enjoy the local culture
Regular performances, exhibitions and festivals make it easy to unwind with your family and friends.
Health benefits
Complete medical, dental and vision coverage packages
On-site wellness coach available for consultations
100 percent paid health screenings
Discounted employee meal plan with local, organic food and vegetarian options by Bon Appétit for the Savannah and Atlanta locations
Access to yoga studio at the Savannah location
Access to gym facilities in both the Savannah and Atlanta locations
Community volunteer opportunities throughout the year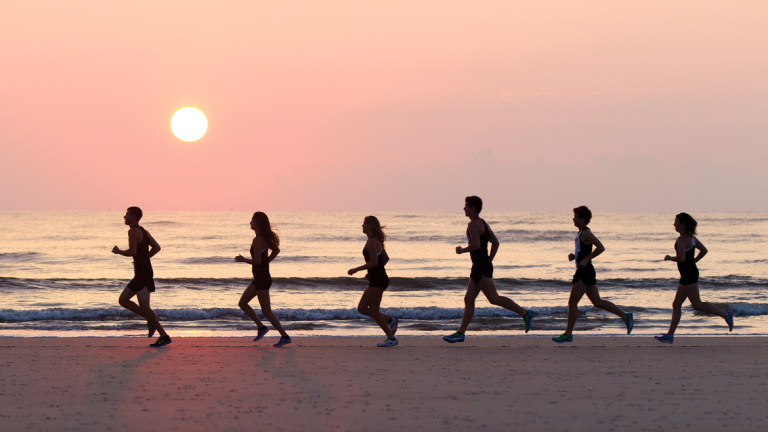 Stay well and stay happy
A variety of health-related programs are available to support your overall well-being.
Career benefits
Tuition benefit for employee to enroll in one class per quarter
Top industry professionals in the art and design fields as coworkers
Biannual staff performance bonus program
Access to online Lynda training
Previews of talented, up-and-coming work by student artists and designers year-round
Free entry to lectures of visiting professionals on various industry and creative topics
Opportunity to shape the next generation of creative thinkers and problem solvers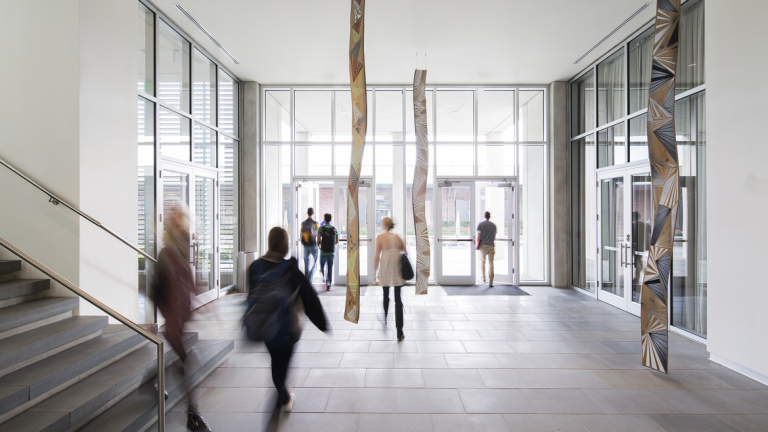 Keep growing
Engaging events provide many opportunities to enhance your personal and professional development.
Join the team
Engaging events provide many opportunities to enhance your personal and professional development.