Be well at work and beyond
At SCAD, we believe a healthy lifestyle leads to a happy workplace. That's why we offer employees access to a range of benefits to promote their well-being — both on and off the clock. SCAD's medical plans and resources are designed to help you and your family live healthier lives in the long term.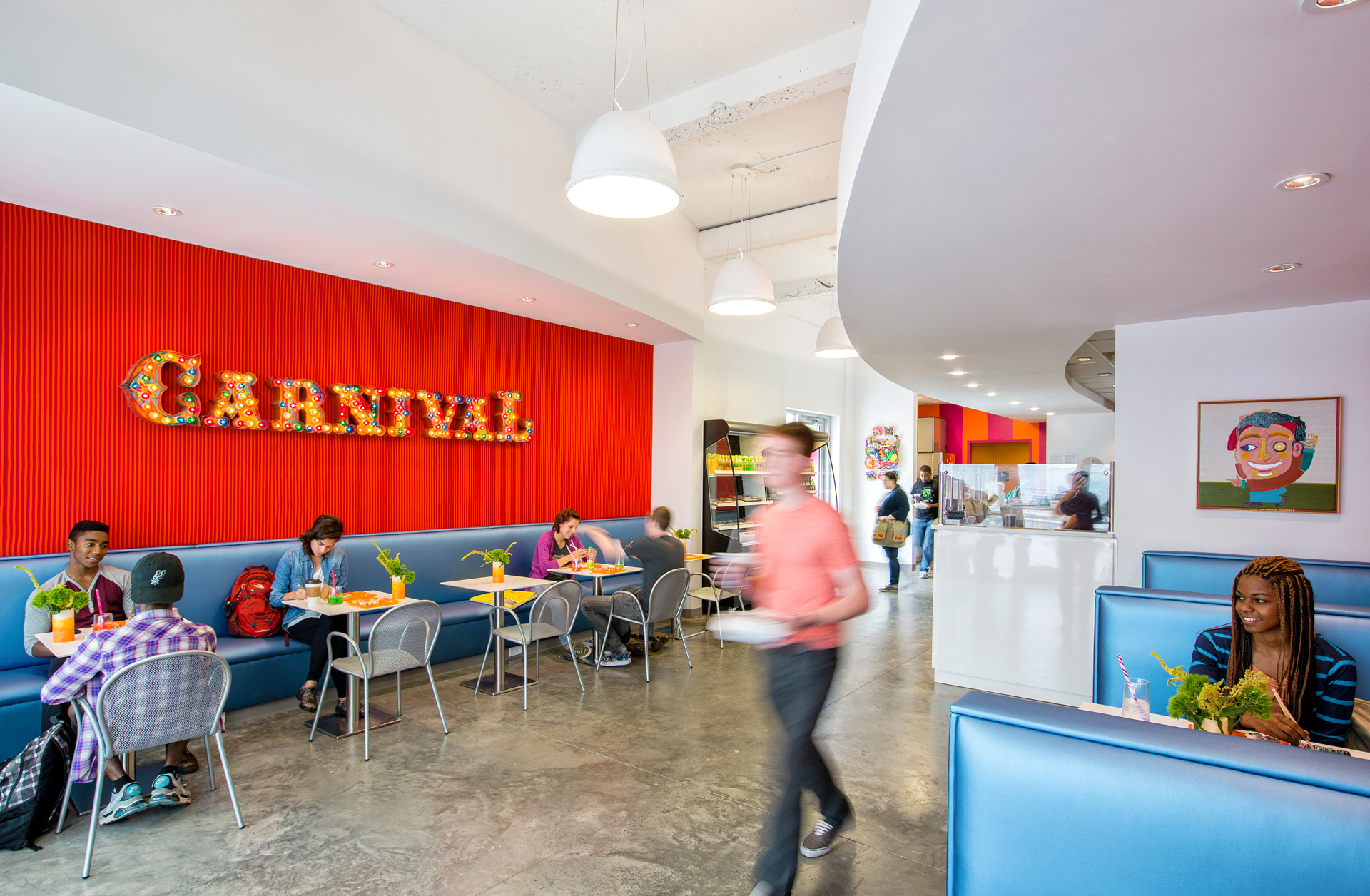 Bon Appétit
Atlanta, Georgia; Savannah, Georgia
Locally sourced, sustainable and organic foods are available in all of SCAD's dining facilities thanks to its partnership with Bon Appétit Management Company, a leader in sustainable food service nationwide. Sign up for an employee meal plan, and feast on farm-to-fork menus featuring hormone-free dairy, free-range chicken, crate-free pork, grass-fed beef and the choicest Georgia-grown organic vegetables.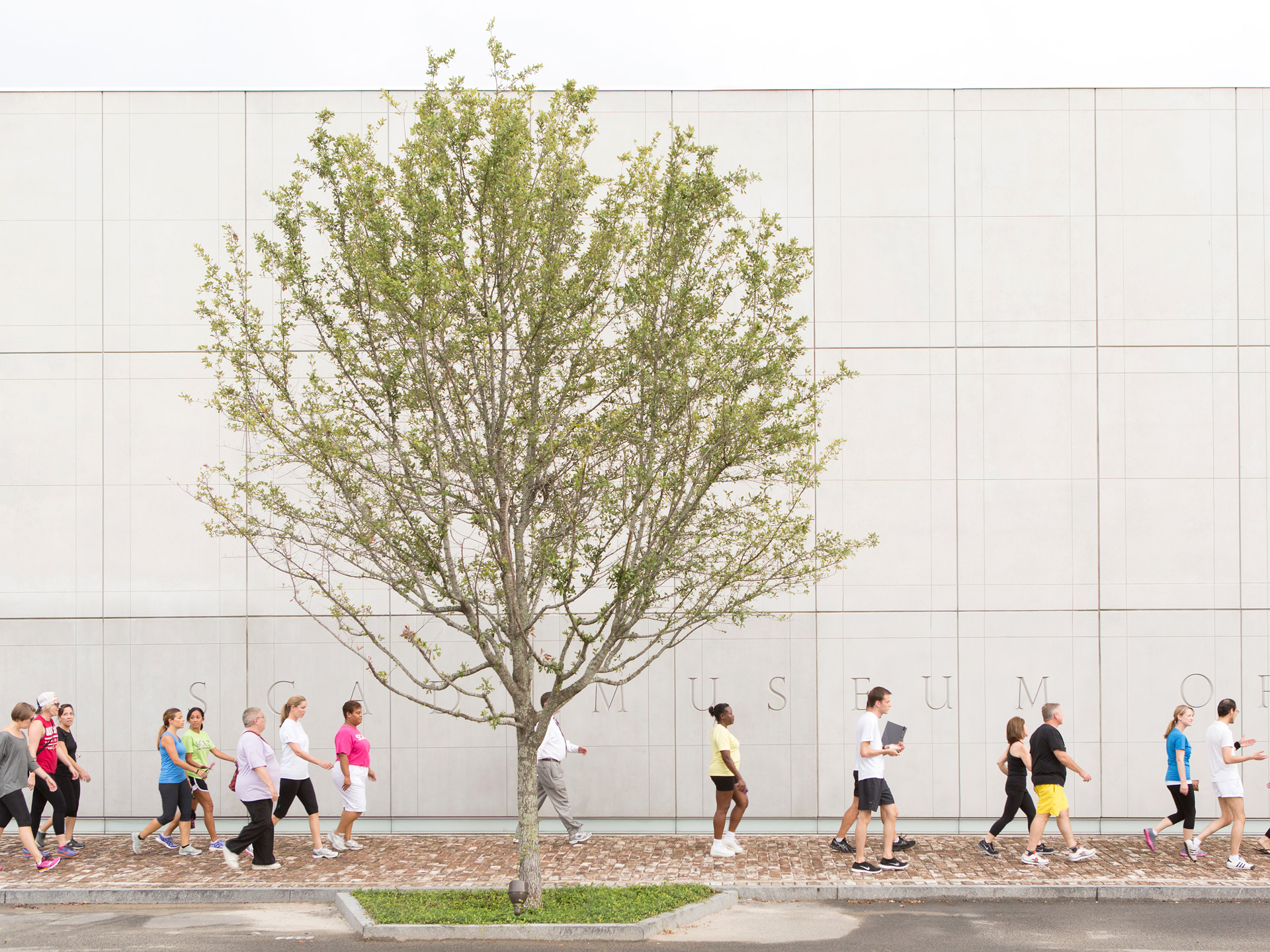 Healthy by Design wellness challenges
All SCAD locations
Develop healthy habits with the support of your colleagues in Healthy by Design's wellness challenges. The health and fitness goals change throughout the year, but the underlying principle remains the same: promoting workplace wellness one step at a time.