Embrace cultural opportunities
SCAD offers its employees a range of exciting events throughout the year, from the Savannah Film Festival to SCAD Style to deFINE ART. Whether your passion is for fashion, fine art or films, you'll find cultural opportunities that match your interests.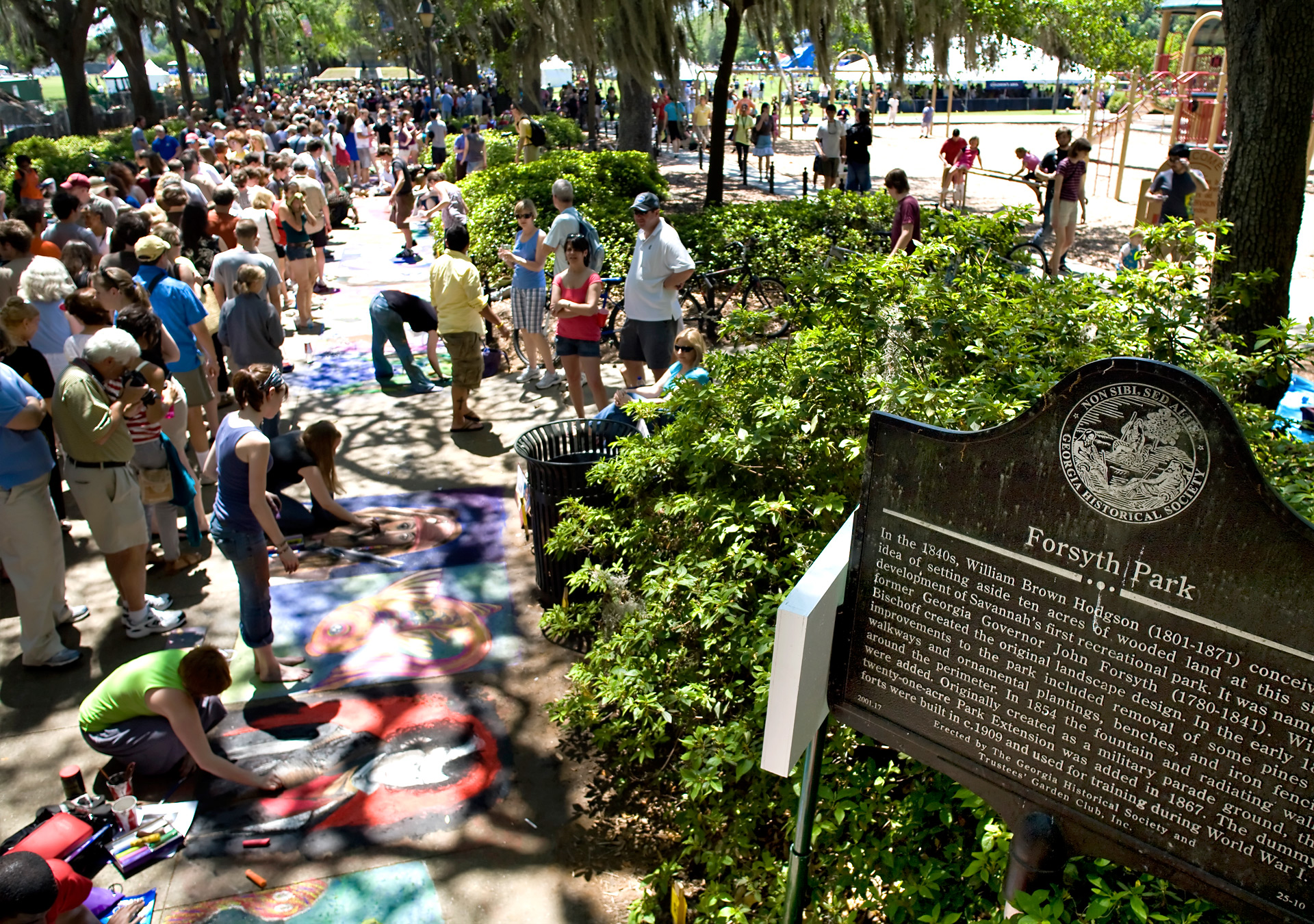 Sidewalk Arts Festival
Savannah, Georgia
Come see chalk masterpieces created by students, prospective students and alumni as they make their mark along the paved walkways of Savannah's scenic Forsyth Park. This annual spring tradition, nearly as old as the university itself, draws thousands of visitors.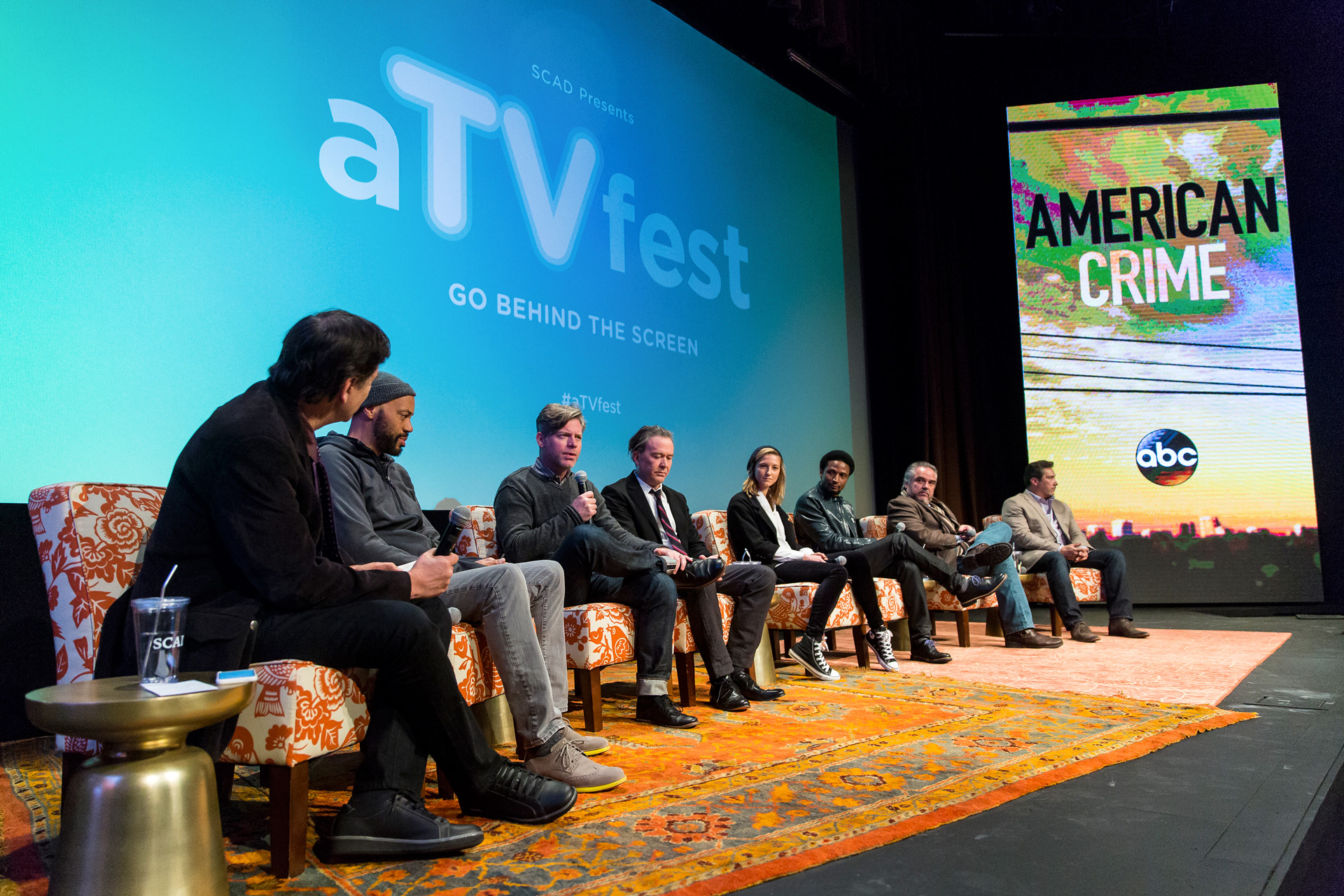 aTVfest
Atlanta, Georgia
aTVfest celebrates the design, creativity and innovation in television today while shining a spotlight on the talent of tomorrow: our students. Go behind the screen through a variety of exclusive events, including film showcases, panel discussions, and networking opportunities with honored professionals in the industry.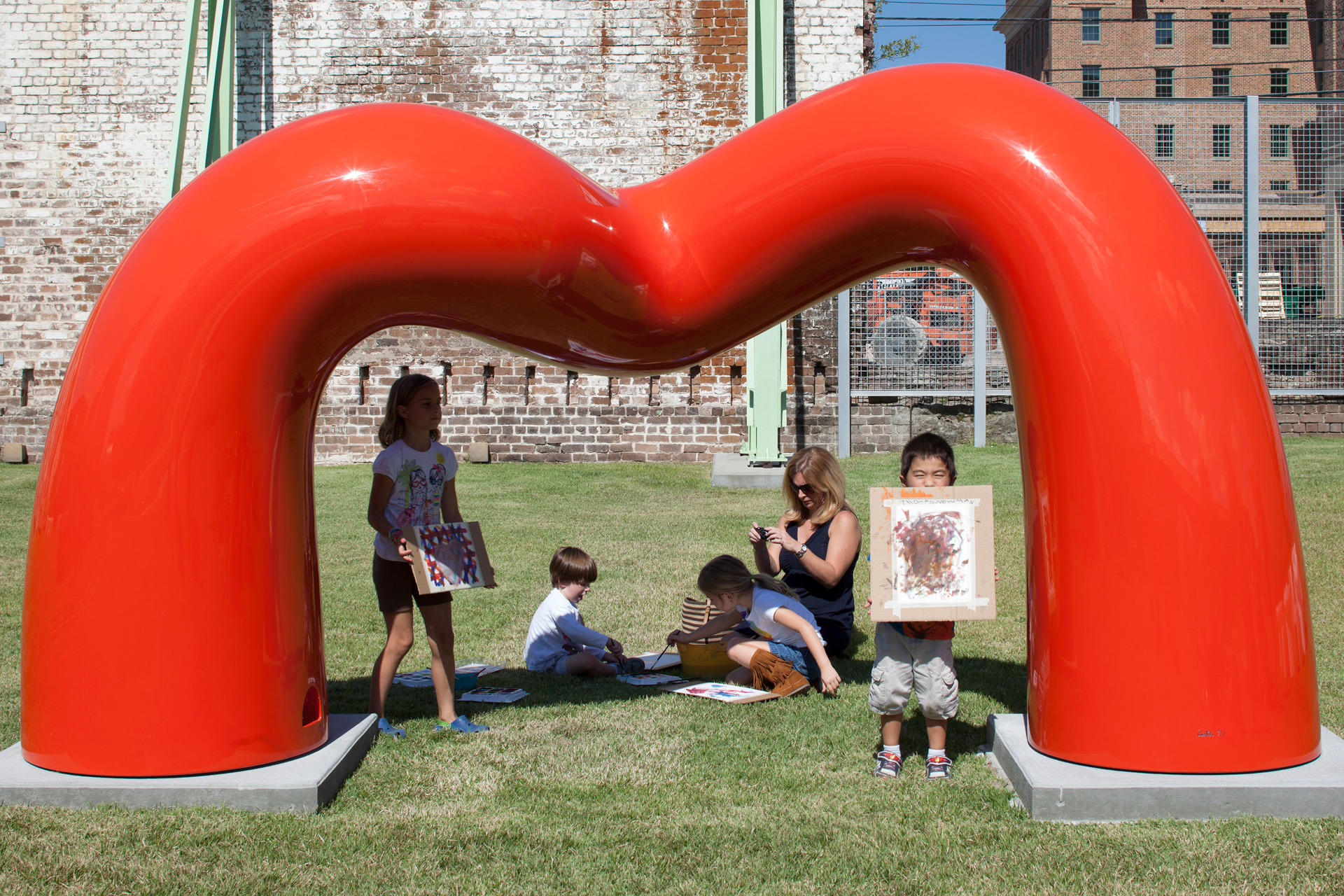 Family Day at the museum
Savannah, Georgia
Have fun with the whole family at the renowned SCAD Museum of Art. Family Day features free admission along with hands-on activities, workshops and demonstrations for all ages in the museum's galleries and courtyard.