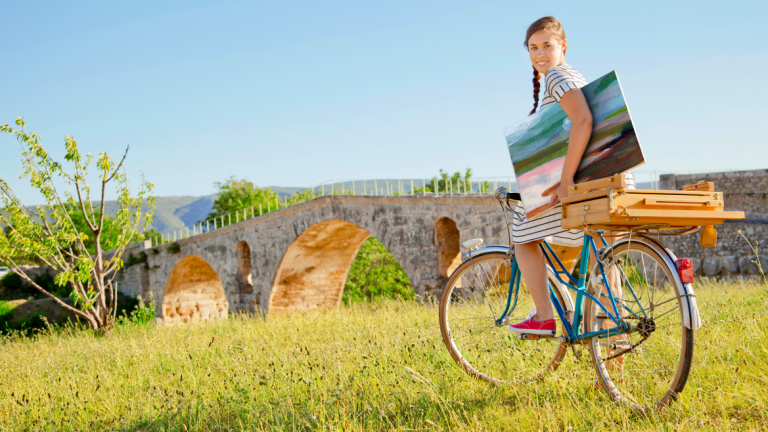 Catch a glimpse of academic and student life at SCAD
Orientation is your opportunity to get acquainted with SCAD and with your classmates. Before the program begins, take a moment to complete a few tasks and review what to bring so you are prepared to make the most of the experience.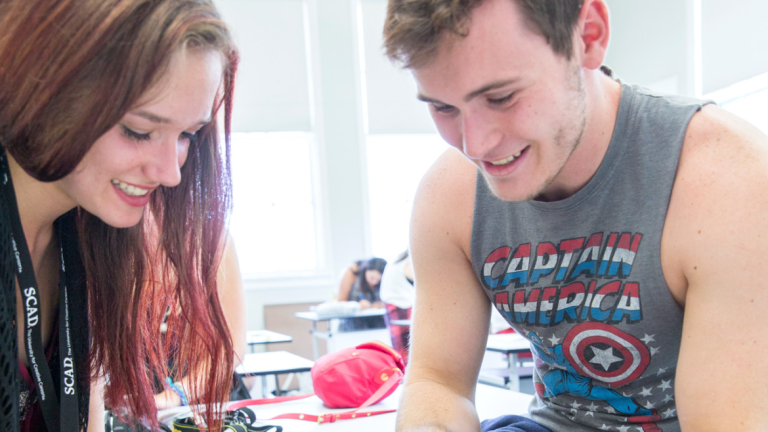 Jump in to SCAD student life with Summer Swarm
Be the first to experience all that SCAD has to offer. Summer Swarm participants live in residence halls, sample dining services, take part in recreational activities and learn more about what to expect in the fall.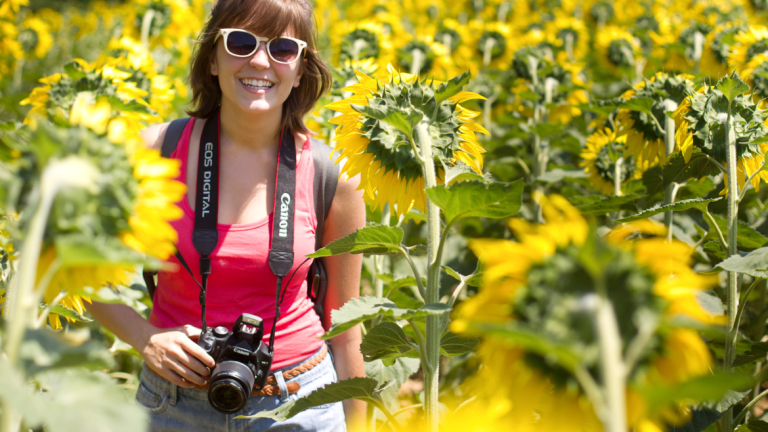 Begin your creative journey with a life-changing trip to SCAD Lacoste
Pre-Bee: Tour de Provence is designed to set you on the pathway to success before your first quarter begins.
SCAD Cultural and Academic Preparation Program
SCAD CAPP gives new international students an early start on settling into their new home away from home in the United States and at SCAD. Whether studying in Atlanta or Savannah, international students receive four weeks of instruction to prepare for the ESL placement test, become familiar with the university, and cover important topics such as transportation, banking and more.