Catch a glimpse of academic and student life at SCAD
Orientation is your opportunity to get acquainted with SCAD and with your classmates. Before the program begins, take a moment to complete a few tasks and review what to bring so you are prepared to make the most of the experience.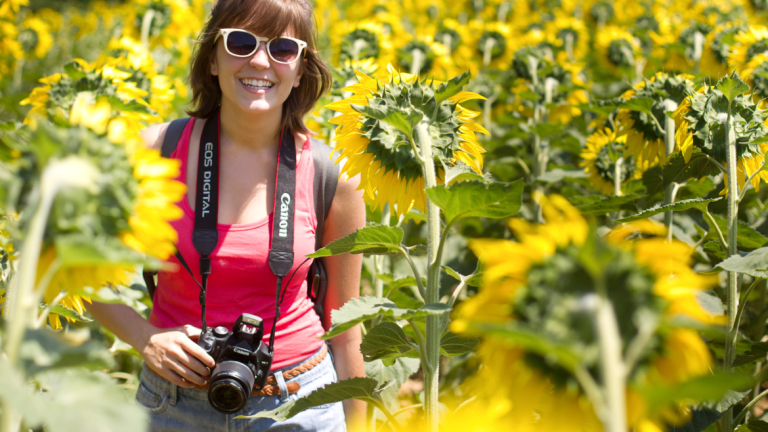 Begin your creative journey with a life-changing trip to SCAD Lacoste
Taking place Aug. 26 through Sept. 2, 2016, Pre-Bee: Tour de France is designed to set you on the pathway to success before your first quarter begins.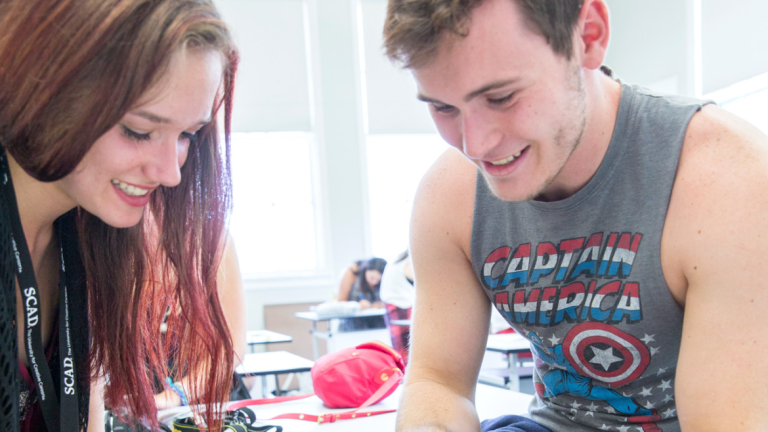 Jump in to SCAD student life with Summer Swarm
Be the first to experience all that SCAD has to offer. Summer Swarm participants live in residence halls, sample dining services, take part in recreational activities and learn more about what to expect in the fall.