New student: International
Congratulations on choosing to study at SCAD. The international student services office is committed to ensuring your stay in Savannah is productive. The Savannah College of Art and Design is home to more than 3,000 international students and professors as well as their spouses and children who have come to SCAD from around the globe.   
An important first step in adjusting to college life at SCAD is the international student orientation program. It is held at the beginning of each quarter and is required for all new international students.
International CAPP
The Cultural and Academic Preparation Program gives new international students an early start on settling into their new home away from home in the United States and at SCAD.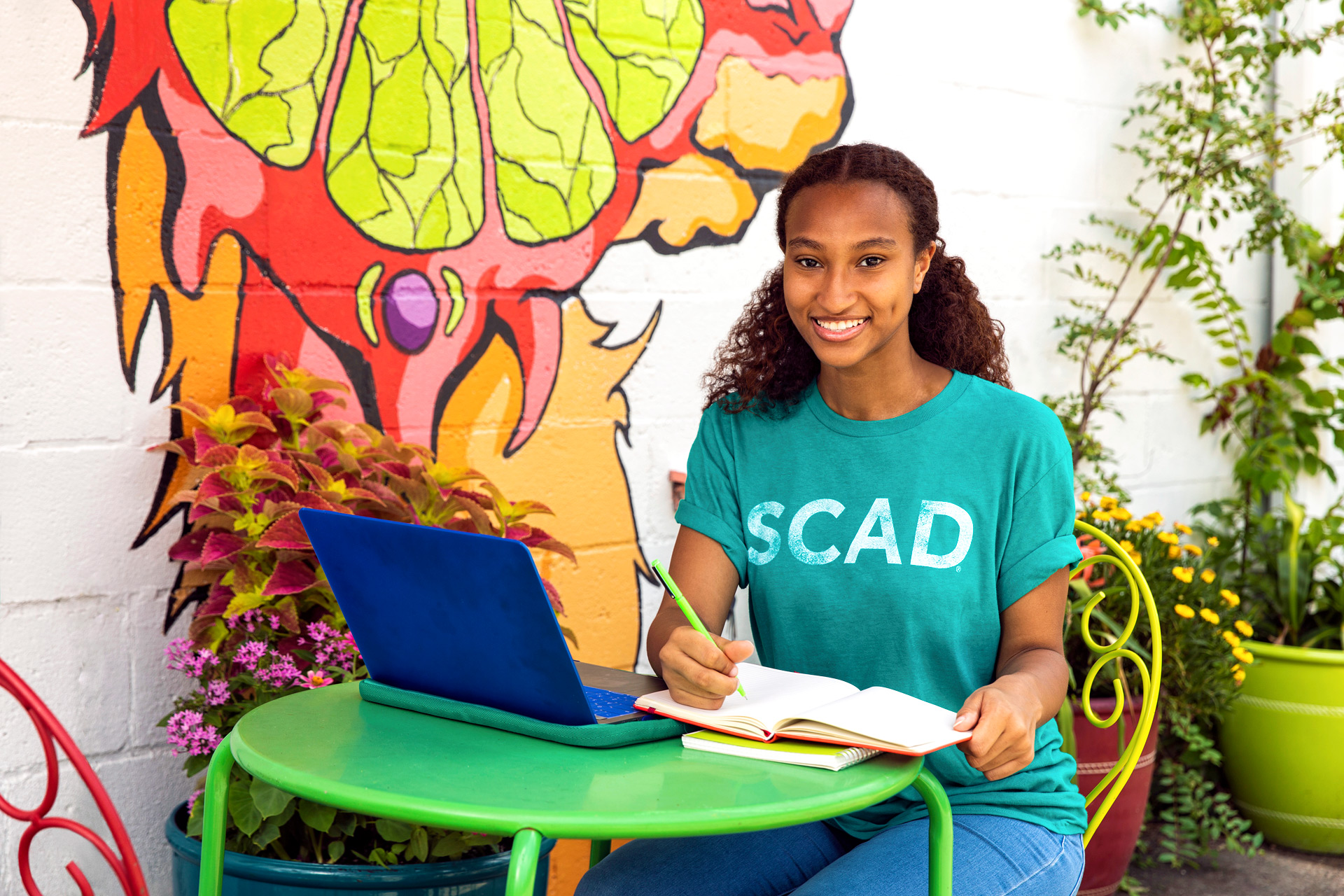 Winter 2021 orientation
Winter 2021 orientation for new students will take place virtually for all SCAD locations. Through a combination of video presentations, digital content, and orientation guides, students and their families will become familiar with the student success opportunities the university offers and begin the exciting transition to SCAD. Students should complete all orientation sessions before the first day of classes, Monday, Jan. 4.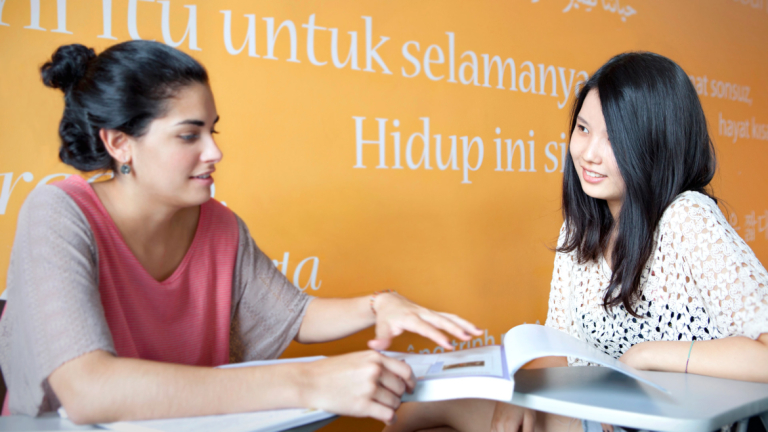 Before arriving
In order to ensure a timely and smooth check-in at orientation, incoming students are encouraged to review important information regarding documents and visas. The following outlines the topics we are most frequently asked about. 
Additional requirements
In addition to attending orientation, new international students should take note of the following required and optional sessions:
Navigate International Student Orientation (NISO)
Tuesday, Dec. 29–Saturday, Jan. 2
Required for F-1 visa students arriving in the U.S. for the winter quarter
Validate your F-1 status through this Blackboard Learn course. The course must be completed by Saturday, Jan. 2. Note that SCAD is closed on Jan. 1.
Navigate Academics
Friday, Jan. 8 | 9:30 a.m. ET
Required for F-1 and Pre-F-1 students
This session provides insight into the U.S. classroom experience. Students will receive an invitation to participate through their SCAD email. 
Live Meet-and-Greet Sessions
Tuesday, Dec. 29–Thursday, Dec. 31 | 1–2 p.m. ET
Optional for F-1 visa students
These optional sessions are designed for new international students arriving in the U.S. Students will have the opportunity to ask questions about life in the U.S., meet ISSO advisers, and connect with other students.  
BeeReady: Pre-F-1 Info Session
Wednesday, Jan. 20 | 9 a.m. ET
Optional for Pre-F-1 students
SEVIS I-20 holders postponing their U.S. arrival until a future quarter are encouraged to register for this info session.