New student: International
Congratulations on choosing to study at SCAD. The international student services office is committed to ensuring your stay in Savannah is productive. The Savannah College of Art and Design is home to more than 3,000 international students and professors as well as their spouses and children who have come to SCAD from around the globe.   
An important first step in adjusting to college life at SCAD is the international student orientation program. It is held at the beginning of each quarter and is required for all new international students. Please refer to the orientation schedule that corresponds to the quarter in which you intend to enroll and plan your travel accordingly. You are required to attend the entire orientation program prior to beginning your first quarter at SCAD. During the orientation program, international students will take an English proficiency exam. You will also receive information on maintaining nonimmigrant visa status, become familiar with the academic structure of the university, meet other international and domestic students at SCAD, learn about cultural adjustment and campus life, and review many other important topics.
Read the Welcome to SCAD brochure for international students.
International CAPP
The Cultural and Academic Preparation Program gives new international students an early start on settling into their new home away from home in the United States and at SCAD.
Fall 2020 orientation
Fall 2020 orientation for new students will take place virtually for all SCAD locations beginning in September. Through a mix of live and recorded sessions, students and their families will begin the exciting transition to SCAD and become familiar with all the opportunities the university offers to ensure student success. The orientation sessions will be accessible Monday, Sept. 7, and culminate with a live, virtual welcome session on Saturday, Sept. 12. Orientation sessions can be viewed at any time through a computer, tablet, or smartphone. Live sessions will be recorded. Students should complete all orientation sessions before the first day of classes on Monday, Sept. 14.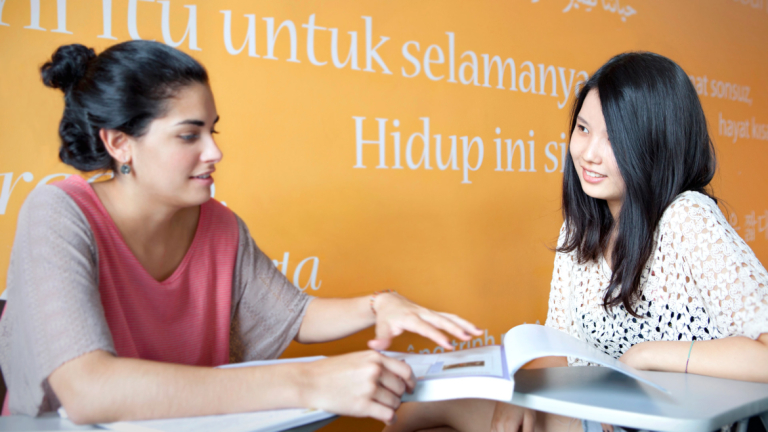 Before arriving
In order to ensure a timely and smooth check-in at orientation, incoming students are encouraged to review important information regarding documents and visas.