Welcome to SCAD
To familiarize you with life at SCAD, we offer an interactive orientation program, where you'll meet fellow students and university administrators, learn about university resources and find out how to maximize your Savannah College of Art and Design experience.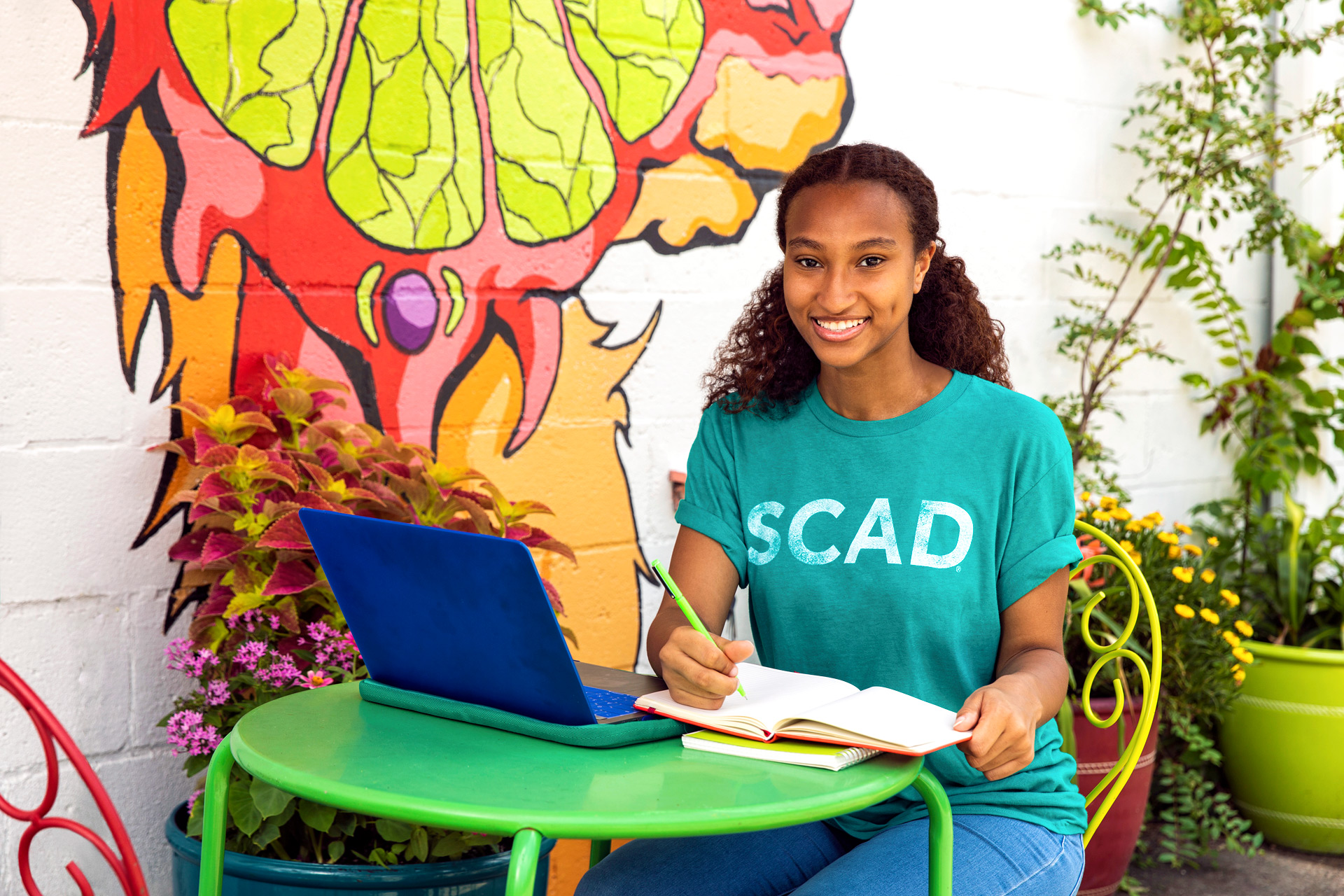 Summer 2021 Orientation
Summer 2021 orientation for new students will take place virtually for all SCAD locations. Through a combination of video presentations, digital content, and orientation guides, students and their families will become familiar with the student success opportunities the university offers and begin the exciting transition to SCAD. Students should complete all orientation sessions before the first day of classes, Monday, June 21.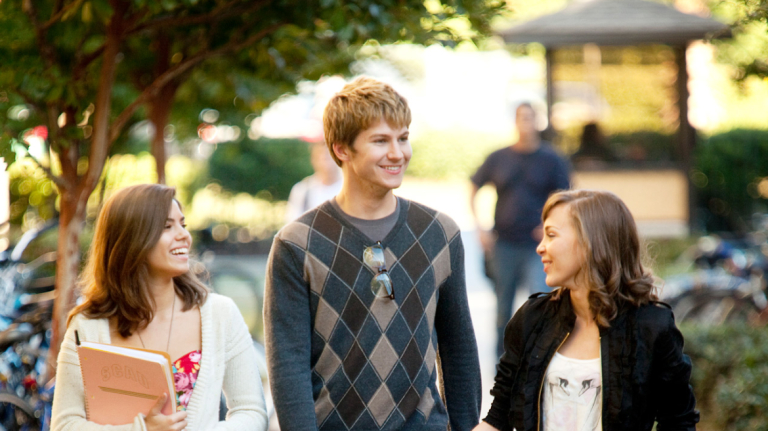 New student
We are very pleased that you have chosen to further your education at the Savannah College of Art and Design — The University for Creative Careers.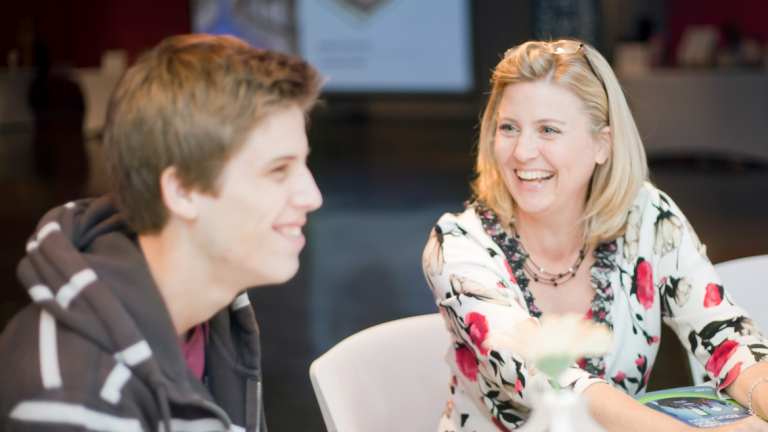 Family
New students' family members also learn ways to support their students during the changes and new experiences they'll encounter in the transition to college life.