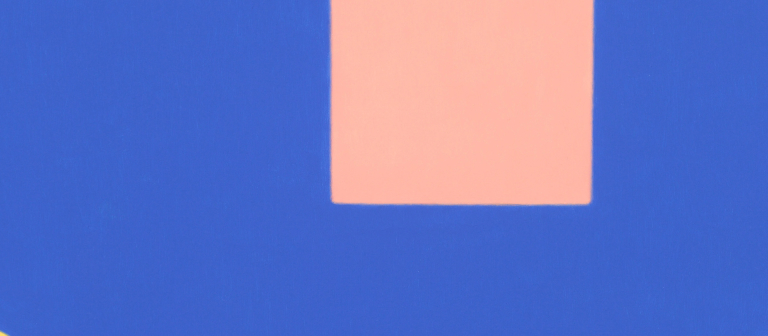 Reception for Ridley Howard exhibition: "Conversations with Albers"
Savannah, GA
320 E. Liberty St.
The SCAD exhibitions department presents recent works by the Brooklyn-based artist Ridley Howard in conversation with a pioneer of 20th-century Modernism, Josef Albers. This selection of Howard's portraits, landscapes and abstractions reveals a delicate balance of color, geometry and space within his observations of modern life. Alongside Howard's oil on linen paintings and paintings on paper, a selection of folios from Albers' 1963 masterwork, "Interaction of Color," is included to demonstrate Albers' unique ideas about color theory and experimentation. The exhibition presents both an animated artistic dialogue and homage to the enduring influence of Albers on contemporary art practices as a whole. To honor the 50th anniversary of its publishing, the SCAD libraries will generously loan an original edition of "Interaction of Color" from its special collection to the exhibition.
The exhibition and reception are free and open to the public.