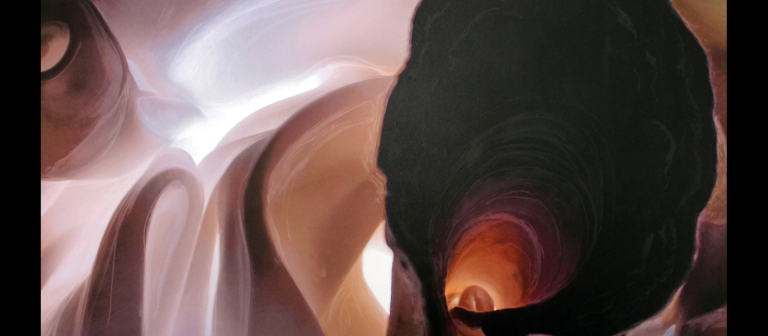 Reception for Alison Batley printmaking exhibition: 'Luminous Vessels'
Atlanta, GA
1545 Peachtree St.
"Luminous Vessels," a thesis exhibition by M.F.A. printmaking student Alison Batley, muses on the theme of self-discovery through a transcendent journey. Through vibrant monoprints, illuminated porcelain vessels and performative aspects, Batley uses light to encourage the viewer to participate in an experience of the physical and the sublime. Through printmaking, sculpture, video and performance, Batley's work penetrates the mystery of what it means to be a human being, body and soul.
Gallery hours: Tuesday-Friday, 1-6 p.m.
The exhibition and reception are free and open to the public.