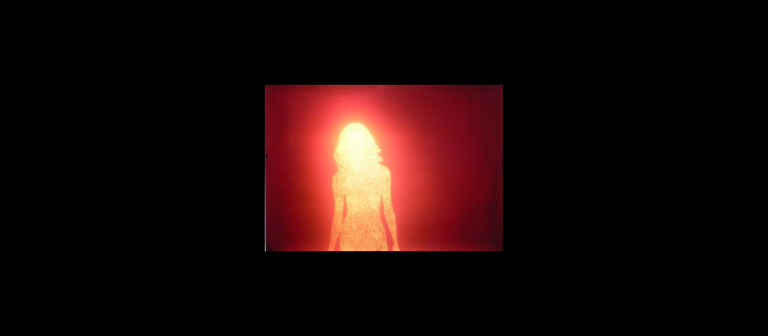 'Manipulated' photography exhibition
Savannah, GA
201 E. Broughton St.
"Manipulated" features the innovative work of 10 contemporary artists who use experimental and often alternative studio and darkroom photography processes to expand the expressive possibilities and structure of making photographs.
As digital cameras have steadily replaced film over the past decade, Photoshop and other editing tools have made photograph "processing" a largely computer-aided activity devoid of direct manipulation by the artist's hand. The recent revival of more labor-intensive traditional and avant-garde techniques, such as camera obscura, daguerreotypes, photograms and Van Dyke prints, attests to an energized state of expression in contemporary photography and its creative potential to merge with drawing, collage, textiles, painting and installation.
The artists in "Manipulated" explore this fertile new ground in image making, and in the process, are directly influencing the future direction of conceptual photography.
Featured artists include:
Kim Anno
Radcliffe Bailey
Christopher Bucklow
Chuck Close
Dan Estabrook
Abelardo Morell
Richard Mosse
Mariah Robertson
Alison Rossiter
V. Elizabeth Turk
Curated by Alexandra Sachs.
Presented as part of the 2014 deFINE ART program, Feb. 18-21
Reception: Wednesday, Feb. 19, 7:30-8:30 p.m.
Gallery hours:
Monday-Friday, 10 a.m. to 6 p.m.
Saturday, noon to 5 p.m.
The exhibition and reception are free and open to the public.