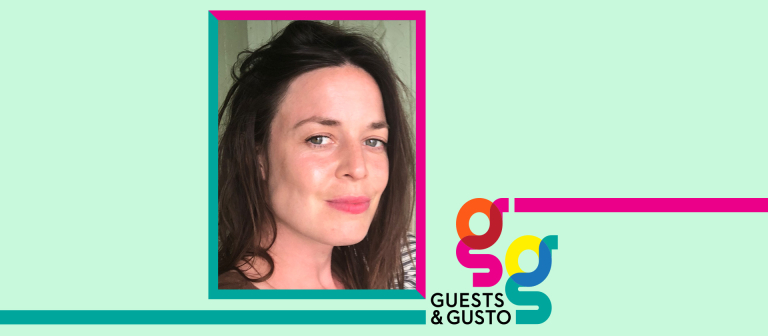 Break barriers with 'I Am Greta' documentary producer Cecilia Nessen on 'Guests and Gusto'
Join award-winning documentary producer Cecilia Nessen in conversation about her most recent project, I Am Greta, which follows a year in the life of Greta Thunberg on her journey from ordinary Swedish schoolgirl to star climate activist. The verité-style documentary premiered on HULU Nov. 13 and offers a behind-the-headlines glimpse at Thunberg's life as she rose to international fame.
About 'Guests and Gusto'
Tune in to the SCAD virtual series Guests and Gusto for conversations and content with leading cultural voices. Meet the creators and innovators remaking creative industries and get essential insight to guide your career in art, design, and entertainment.
This virtual event is open to the public.