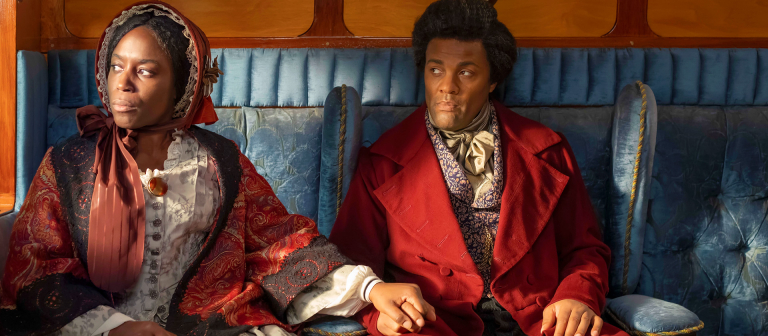 Explore media as medium with film installation artist Isaac Julien
Savannah, GA
601 Turner Blvd.
Join the SCAD Museum of Art for an in-depth conversation between Michael Chaney, SCAD film and television professor, and Turner Prize-nominated artist and master of the film installation Isaac Julien. This event accompanies the opening of Lessons of the Hour, a new, five-channel installation in the museum's Experimental Gallery that explores the life and work of the visionary 19th-century African American abolitionist and orator Frederick Douglass.
Julien creates multi-screen installations and photographs that incorporate different artistic disciplines to create a poetic and unique visual language. Born in 1960 in London, he is one of the most prominent figures at the intersection of media art and cinema today.
This event is free and open to the public.