Event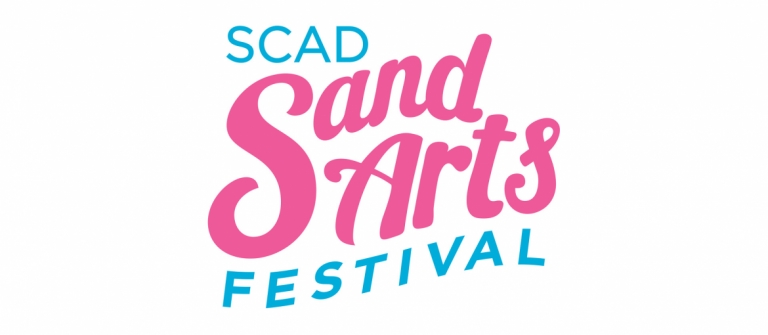 Make a splash at SCAD Sand Arts Festival 2019
South Beach by Tybee Pier
Think outside the sandbox at SCAD Sand Arts Festival 2019, featuring guest artist and foundation studies professor Gerry Stecca (M.F.A., painting, 2015). Creativity shines on Tybee Island's beautiful South Beach as fantastic concoctions rise from the sand. Make a splash with your brilliant creation, cheer on the artists or just enjoy the beachy vibes. This free, public event is not to be missed.
Participation is open to SCAD students, alumni, faculty and staff who vie for top prizes, including the coveted SCAD Spirit award.
Online registration is free and opens Monday, March 25, 2019.
To register for Sand Arts Festival, log in to MySCAD > Resources tab > SCAD Student Forms channel > "Sand Arts Festival registration form" link.
Each team member will need to fill out a registration form. Teams should agree on a name prior to registration, and each member must provide it in the appropriate team name field at sign-up. This will speed up check-in at the festival.
SCAD Sand Arts Festival is presented by the SCAD School of Foundation Studies.
For more information, email foundation studies professor Deni Javas at djavas@scad.edu.
Sand Arts Fesitval started as a foundation studies field trip in the early '90s. It soon became an annual signature SCAD event showcasing the sculpting talents of SCAD students, alumni and staff. Take a look at these amazing creations from previous years.