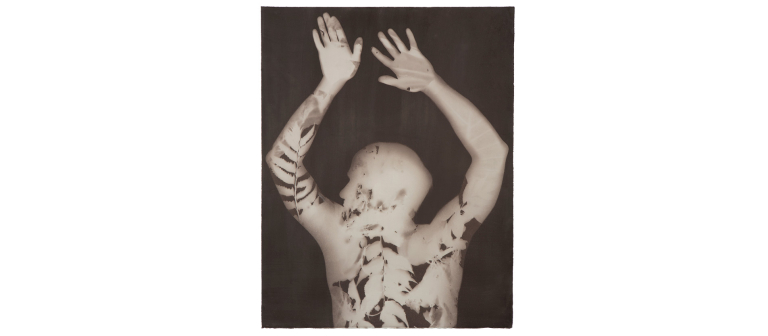 Group exhibition: 'FIGURE/GROUND'
Savannah, GA
201 E. Broughton St.
SCAD presents "FIGURE/GROUND," a juried exhibition featuring the work of SCAD students, alumni, faculty and staff. This exhibition considers diverse representations of the human body in relation to the various social, biological and cultural environments that surround it. "FIGURE/GROUND" presents works of art from many media that articulate the human figure and the ways environmental situations affect, inform or influence its behavior.
Art showcased in "FIGURE/GROUND" is available for sale through SCAD Art Sales, the university's full-service art consultancy. Through professionally curated collections designed expressly for private collectors, high-profile businesses and organizations, SCAD Art Sales serves as an invaluable promotional resource for SCAD artists around the world. For more information, visit scadartsales.com.
Reception: Thursday, July 26, 2018, 6–8 p.m.
Gallery hours:
Monday–Friday, 10 a.m. to 6 p.m.
Saturday, noon to 5 p.m.
Sunday, closed
The exhibition and reception are free and open to the public.