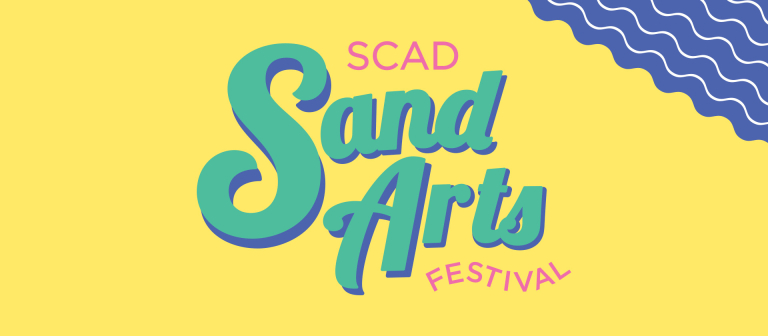 Soak up some sun at SCAD Sand Arts Festival
South Beach by Tybee pier
Spend the day on Tybee Island's picturesque South Beach and watch in awe as elaborate creations rise from the sand and sway in the wind. Enjoy the picture-perfect setting and cheer on your favorite SCAD artists. The SCAD Sand Arts Festival is one for the bucket list.
The event is open to SCAD students, alumni, faculty and staff. Participants vie for awards and prizes, including the coveted top prize for SCAD Spirit.
See the 2017 winners
Online registration is closed. SCAD students, alumni, faculty or staff who would still like to participate in the competition can register in person at the Sand Arts Festival May 12. Visit the registration table on the pier ahead of the competition's 10 a.m. start.
High school student registration
High school teachers or administrators are invited to organize a field trip for a class or student organization to SCAD Sand Arts Festival.
For more information, email Chris Williams at chwillia@scad.edu.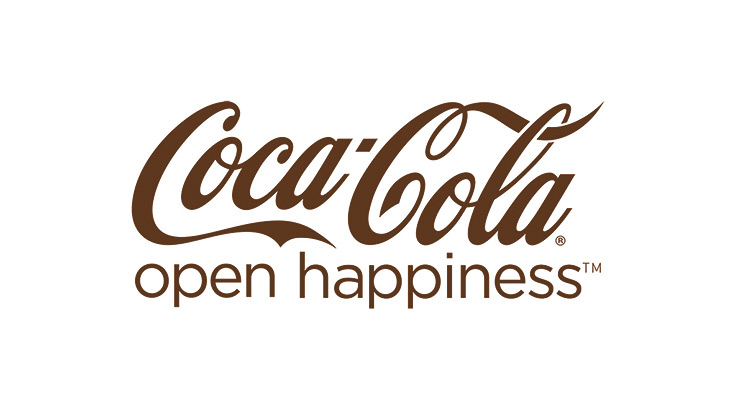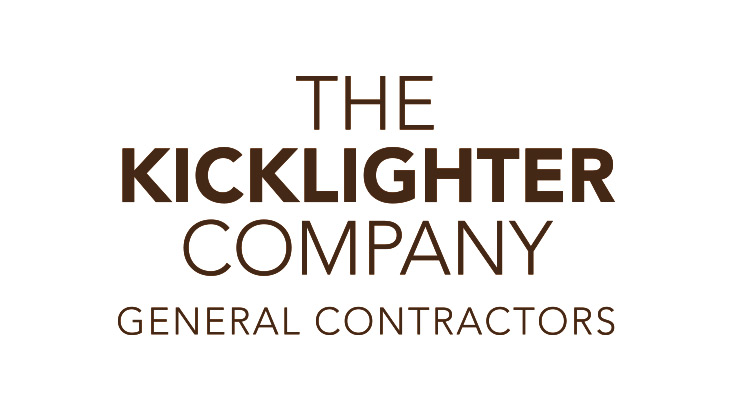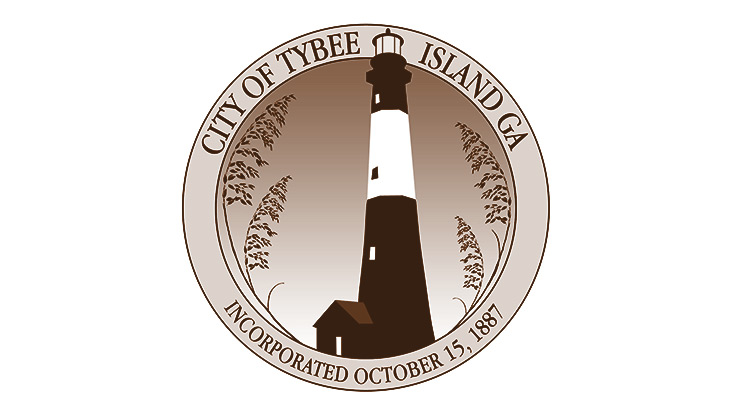 Competitions are open to SCAD students, alumni, faculty and staff, who may compete individually or in teams of up to four members. Work in all categories is judged on creativity of design, quality of craft and excellence of detail.
Contestants may begin work 10 a.m., Friday, May 12, 2017. Sculpting in the wrong area before that time may result in participants being asked to start over in the correct area. Contestants should also work above the tide line — high tide is 9:30 a.m. and low tide occurs at 4 p.m.
Participants are responsible for all materials brought to the beach. No glass is permitted, and all garbage and materials should be collected, stored, discarded or removed from the beach by the end of the day. Contestants may not walk in the sand dunes or disturb the beach grass.
The festival is a family event. Any artwork that contains nudity, profanity or other content deemed inappropriate by festival officials will be removed.
Judges or festival officials can disqualify artists for failure to adhere to any of the above guidelines.
Sand categories
(Includes sand castle, sand sculpture and sand relief categories)
Entries in the sand castle, sculpture and sand relief competitions must contain only sand and natural objects found on the beach, such as shells, driftwood and seaweed. The use of color or binding agents other than water is not permitted.
Sand castle category
Sculpt large-scale works resembling castle architecture.
Sand relief category
Relief is a hybrid between drawing and sculpture.
These 3-D works are shorter than sand sculptures — less than three feet tall.
Relief entries may be carved into the beach, modeled on top or both.
Works may be representational, abstract or nonrepresentational.
Sand sculpture category
These large-scale works must be at least three feet tall.
Works should be sculpted fully in the round.
Works may be representational, abstract or nonrepresentational.
Air category
Entries in the air competition may include kites, inflatable or flying sculptural forms and kinetic, wind-powered objects. Entries must be self-sufficient and sturdy and cannot require the use of a generator or electronics for assistance. Human-powered projects that interact with the wind are acceptable.
Contestants may arrive with their work anytime between 10 a.m. and 2 p.m., Friday, May 12, 2017.
Sand jam category
Take part in a "Gesture Jam" on the beach, drawing the events of the SCAD Sand Arts Festival 2017 in real time.
Bring drawing media (brush pens, markers, felt-tip pens, Copic markers, etc.) and a personal sketchbook for warmups.
At the check-in tent, pick up materials on which to draw your final piece.
Subject matter and color palette are open.
Submit your best sketch and return clipboards to the check-in tent by 2:30 p.m.
Judges look for expression of mark making, sense of mass, technical handling of media and movement.
An exhibition of selected entries will be held after the festival.
For more information, email Chris Williams at chwillia@scad.edu.
What to bring
Picnic lunch
Drinking water
Sunscreen
Shovel
Bucket
Carving tools (putty knife, trowel, spoon, etc.)
Cheap paint brush
For sand jam: pencil and a sketchbook
Awards and prizes
Each registered individual or group is eligible to win no more than one award or prize. Only students who have registered to compete will be eligible to receive prize money. Participants must be present to collect the awarded prize and are required to fill out appropriate paperwork for the disbursement of prize money to individuals or teams.
Participants vie for the following overall awards:
SCAD Spirit: $1,500 — features bee and acorn imagery inspired by the university's history, global growth, international community and artistic culture.
SCAD Landmarks: $1,100 — incorporates SCAD architecture from Atlanta, Hong Kong, Lacoste or Savannah as a main design theme.
Alumni Choice: $1,000 — chosen by SCAD alumna and visiting mentor Cory Imig (B.F.A., fibers, 2008).
Participants also compete for the following category-specific prizes. Winners of overall awards are not eligible to win these prizes.
Sand castle
Winner: $1,000
Runner-up: $700
Sand relief
Winner: $1,000
Runner-up: $700
Sand sculpture
Winner: $1,000
Runner-up: $700
Air
Winner: $1,000
Runner-up: $700
Sand jam
Winner: $500
Runner-up: $300
For more information, email Chris Williams at chwillia@scad.edu.
SCAD student participants
Buses loop continuously between the residence halls and Tybee Island's South Beach throughout the day.
Morning buses pick up at Turner House and Oglethorpe House at 9 a.m., 10 a.m. and 11 a.m., to drop students off at South Beach.
Afternoon buses pick up at South Beach and return students to Turner House and Oglethorpe House at 4:30 p.m., 5 p.m. and 5:30 p.m.
Buses will run a continuous loop between Turner House, Oglethorpe House and South Beach between 9 a.m. and 5:30 p.m., to limit parking congestion at South Beach.
Driving directions
Follow U.S. Highway 80 East to Tybee Island.
Continue straight on Highway 80 until the turn at Butler Avenue and continue south.
Turn left on 14th, 15th or 16th street.
Parking lots are located at the end of 14th, 15th and 16th streets.
Registration will be located in the pavilion at the entrance to the pier.
Overflow parking is available at the metered spaces located on Highway 80 (Butler Avenue) and on the adjoining side streets.
Once parked, head for the pavilion via the ramp or stairs to check in. The competition area is located south of the pier.
Parking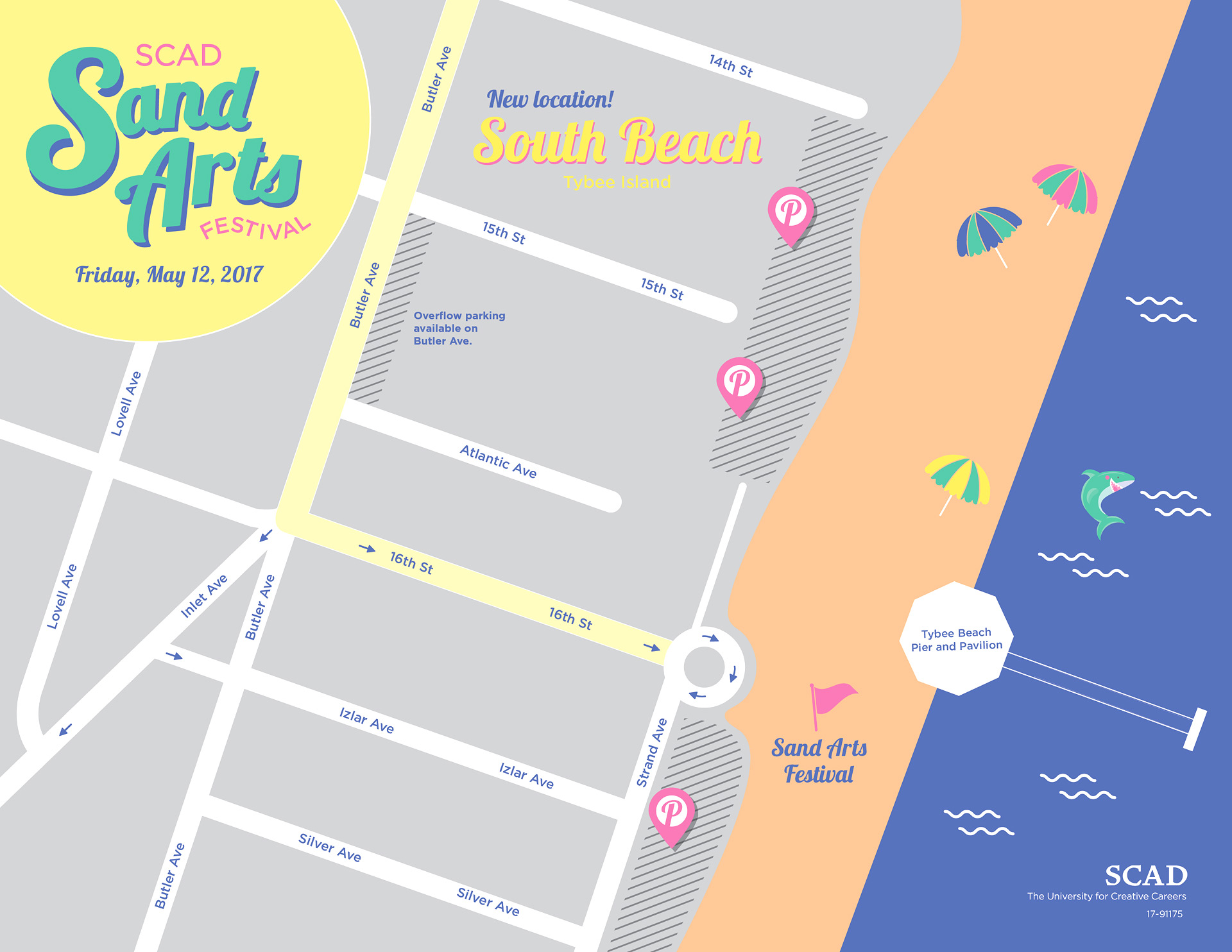 For contestants
Students are highly encouraged to use the free SCAD buses or to carpool due to limited parking on Tybee Island. Free parking permits for the large parking lots at the end of 14th, 15th and 16th streets are available on a first-come, first-served basis and are limited to one permit per team. Permits do not guarantee a parking space; parking is first come, first served. Improper parking at Tybee may result in your car being ticketed or towed.
For visitors
Visitors may use inexpensive metered parking on Highway 80 (Butler Avenue). Side street parking is allowed only in metered areas.
Participants and spectators at the SCAD Sand Arts Festival should be respectful of Tybee residents and their homes at all times.
What originated as a foundation studies field trip in the early 1990s has turned into an annual signature SCAD event showcasing the sculpting talents of SCAD students, alumni and staff. Take a look at these sculptures from 2016 and previous years.