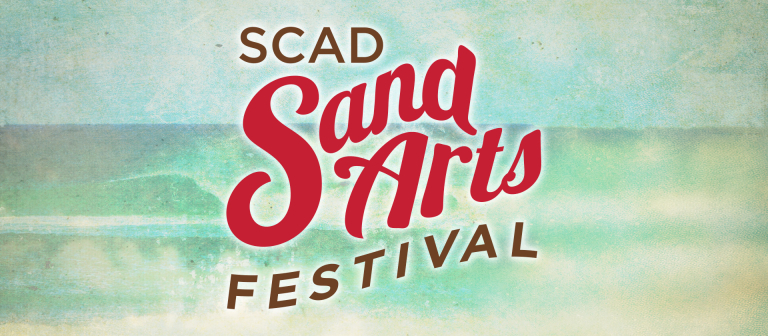 Soak up some sun at SCAD Sand Arts Festival
South Beach by Tybee pier
SCAD Sand Arts Festival: It's one for the bucket list. Spend the day on Tybee Island's picturesque South Beach and watch in awe as elaborate creations rise from the sand and move in the wind. Enjoy the picture-perfect setting and cheer on your favorite SCAD artists — just make sure to get there before the tide comes in!
For more information, email Chris Williams at chwillia@scad.edu.
What originated as a foundation studies field trip in the early 1990s has turned into an annual signature SCAD event showcasing the sculpting talents of SCAD students, alumni and staff. Take a look at these sculptures from 2016 and previous years.