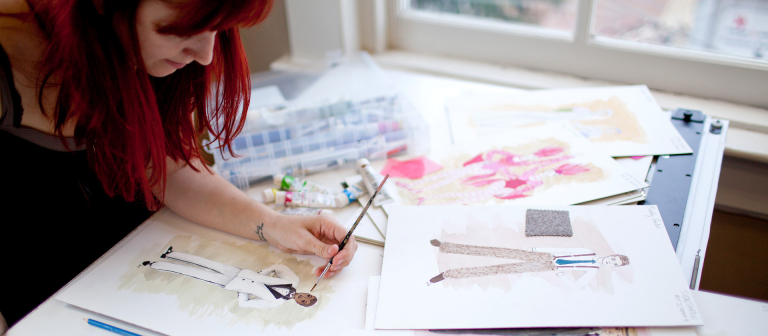 Get 'Dressed to Thrill' with SCADFILM
Atlanta, GA
1611 W. Peachtree St.
Collaboration is key on a set, and the costume department is no exception. Creative harmony among the costume designer, director and production designer is essential to success.
Join SCADFILM at "Dressed to Thrill: Exploring the Costume Department" and learn how costume and wardrobe are integral to determining the look of a film, defining the palette and texture of each character.
Admission is free for SCAD Card holders and $15 for the general public.
Tickets are available from Eventbrite.
Contact SCADFILM at scadfilm@scad.edu for more information.