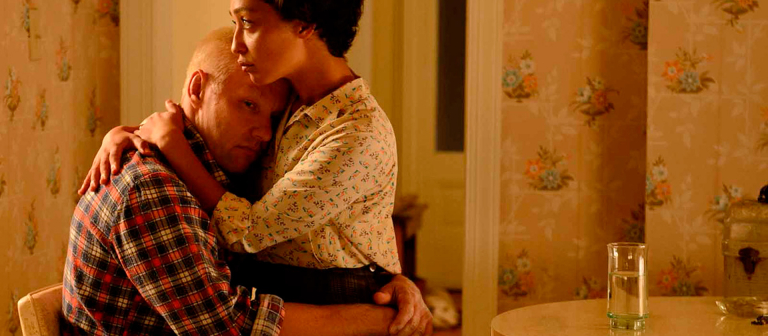 Join SCADFILM for the secrets to indie success and a screening of 'Loving'
Feature-length films are expensive to produce, and studios typically need to make several times the cost to realize a profit. Independent producers take more risks on non-traditional projects in order to bring the unique vision of independent filmmakers to an audience.
SCADFILM presents a discussion with Oscar-nominated independent producer Peter Saraf as he reveals the secrets to producing outstanding indie films such as "Little Miss Sunshine" (2006), "Safety Not Guaranteed" (2012) and "Loving" (2016).
An evening screening of "Loving" follows the afternoon discussion.
From acclaimed writer/director Jeff Nichols, "Loving" is the true story celebrating the courage of interracial couple Richard and Mildred Loving. After marrying, they spent the next nine years fighting for the right to live as a family in their Virginia hometown, with their civil rights case going all the way to the Supreme Court.
A Q-and-A session with Saraf follows the screening.
Workshop
2:30–4:30 p.m.
SCAD Digital Media Center
1611 W. Peachtree St. NE
Atlanta, Georgia
Screening
6:30–10:30 p.m.
SCADshow
173 14th St. NE
Atlanta, Georgia
The workshop is free for SCAD Card holders and $50 for the general public. The screening is free for all, but a ticket is required. Tickets are available from Eventbrite.
Contact SCADFILM at scadfilm@scad.edu for more information.