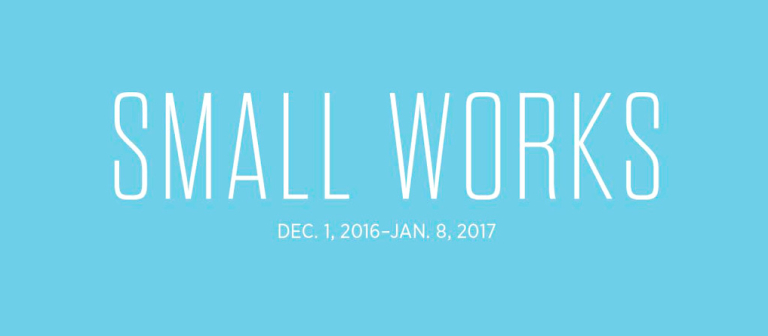 Group Exhibition: 'Small Works'
SCAD presents "Small Works," an annual juried exhibition of work by SCAD students, alumni, faculty and staff. All works are for sale and measure 18 inches or less in all dimensions. The majority of the art can be purchased for less than $400 per piece, and the exhibition includes photography, painting, printmaking, jewelry, fibers, sculpture, artist books, ceramics and illustration.
Museum hours:
Sunday: Noon to 5 p.m.
Monday: Closed
Tuesday: 10 a.m. to 5 p.m.
Wednesday: 10 a.m. to 5 p.m.
Thursday: 10 a.m. to 8 p.m.
Friday: 10 a.m. to 5 p.m.
Saturday: 10 a.m. to 5 p.m.
Open to the public with the cost of museum admission. The exhibition is free for all museum members, and SCAD students, faculty and staff with a valid SCAD Card. 
For more information, please contact Victoria Gildersleeve at 912.401.8114 or vgilders@scad.edu.