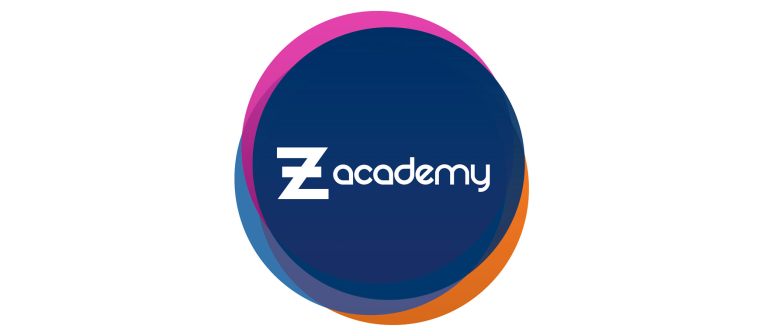 Explore a career at one of the world's top digital agencies
Savannah, GA
120 Montgomery St.
Sit down with Young & Rubicam representatives to learn about Z Academy, the global talent management and learning program that develops tech-savvy and creative students with working experience at leading agencies. Work with powerful brands such as Bravo, Labstore, VML, and Wunderman and on global accounts for Coca-Cola, Microsoft and more.
This event, hosted by the office for career and alumni success, is free and open to SCAD Card holders.
Email careers@scad.edu for more information.