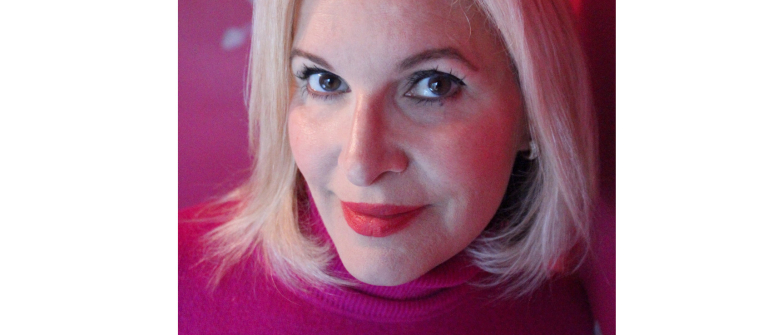 Polish your first draft at SCADFILM master class
Atlanta, GA
1611 W. Peachtree St.
Join Oscar® nominee Kim Krizan at "Secrets to a Strong First Draft" and take your script from concept to workshopping story to scene construction for a more professional first draft at this intensive, four-day master class.
Krizan, who has a master's degree in literature, co-wrote the critically acclaimed films "Before Sunrise" and "Before Sunset," and has also acted in several films, including "Dazed and Confused," "Waking Life" and "Slacker."
Sept. 16–19, 2016
10 a.m. to 5 p.m.
This event is open to SCAD Card holders and film professionals.
Tickets are $199 for SCAD Card holders and $299 for general admission, and can be purchased at strongfirstdraft.eventbrite.com.
Contact SCADFILM at scadfilm@scad.edu for more information.