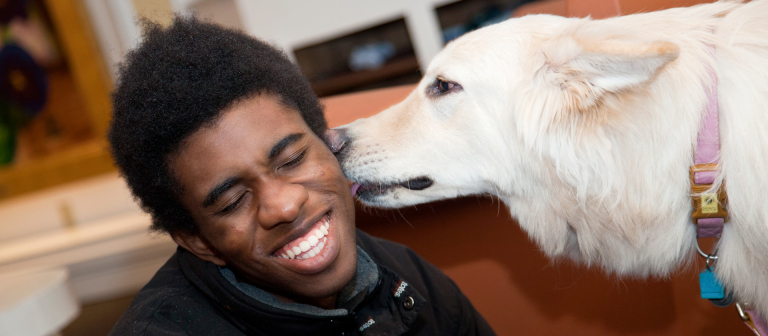 Find your next animal actor with SCADFILM
Atlanta, GA
1611 W. Peachtree St.
Amazing Animal Productions Inc. provides trained dogs, cats, horses and more for movies, television, music videos and commercials being shot in the Atlanta area and beyond.
Amazing animals have been seen in films like "12 Years a Slave" and "The Maze Runner," as well as television shows like "Sleepy Hollow," "Pretty Little Liars" and "Longmire."
Tour attendees will meet at the SCAD Atlanta Digital Media Center and travel to the ranch in Newnan, Georgia. Transportation is included. 
This event is free to SCAD Card holders and the public.
Registration is required at amazinganimaltour.eventbrite.com.
Contact SCADFILM at scadfilm@scad.edu for more information.