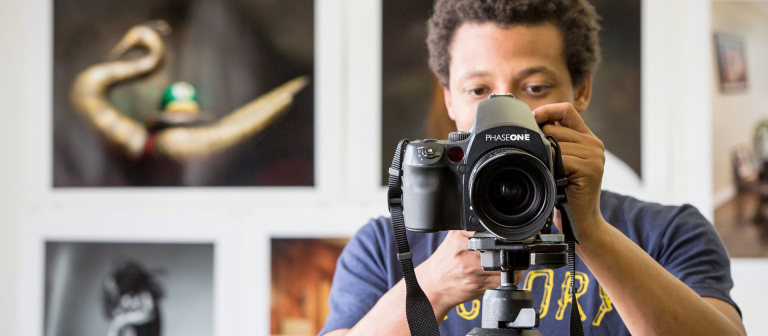 Learn to build a DSLR cinema kit during TERMINUS
Marriott Marquis
265 Peachtree Center Ave. NE
Join cinematographer and SCADFILM director Brandon Osterman for a one-hour workshop detailing the process of building a cinema camera rig for filming on DSLR camera systems. This workshop is part of TERMINUS, an epic four-day event for filmmakers, gamers, creators and fans.
In this comprehensive workshop, sponsored by Barbizon Lighting Co. and Lens Pro To Go, learn how to construct a flexible platform capable of supporting various small body video cameras and tips on professional monitoring, power solutions for cinema shooting and more.
Other TERMINUS events, held at SCADshow, Landmark Midtown Art Cinema and Georgia Tech's Ferst Center for the Arts, include film screenings, panel discussions and gaming tournaments. All-access badges are $129 for students and $149 for the public. Check out the TERMINUS website for more details, and to buy your all-access badge.
Contact Emily McGuiness at scadfilm@scad.edu for more information.