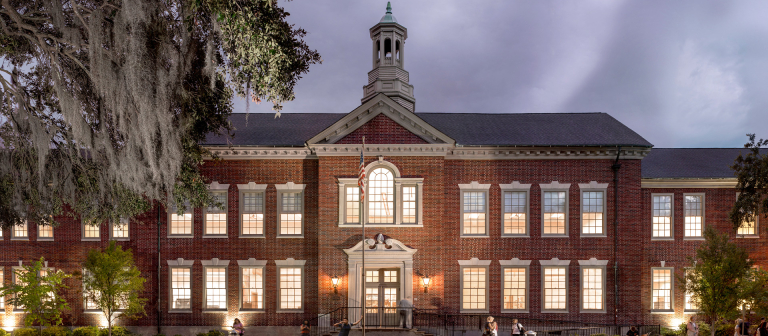 Learn how to build a first-rate network with 'Star Wars' story lead
Savannah, GA
1810 Bull St.
Does the thought of networking make you nervous? Join The Walt Disney Company senior writer Chaz Moneypenny (M.F.A. dramatic writing) for a look at his career, the lessons he's learned about effective networking, how to prepare a pitch for maximum impact and more. Stay for a question-and-answer session afterward for invaluable networking advice.
Since graduating SCAD in 2013, Moneypenny has helped take stories to the silver screen for Stan Lee's POW! Entertainment, Marvel and Lucasfilm.
This event is free and open to the public.
For more information, email Aldine Armstead at aarmstea@scad.edu.