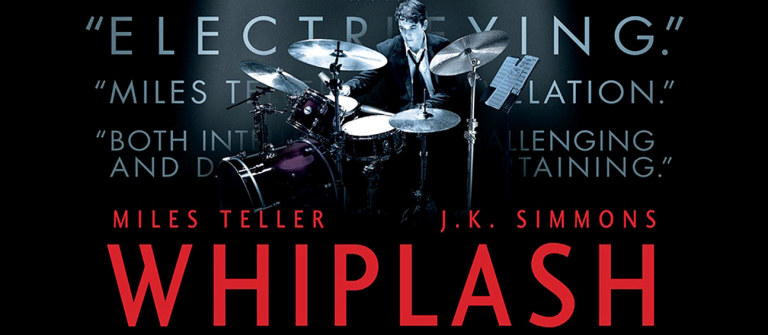 Explore the business of indie films, view a screening of 'Whiplash'
Atlanta, GA
173 14th St. NE
SCADFILM, a specialized film training and enrichment initiative located in the heart of Atlanta, presents "Navigating the Distribution Landscape for Indie Films with Seth Horowitz, Executive Director of Acquisitions for Sony Pictures Classics."
Enjoy a screening of the Oscar-winning film "Whiplash," and join a question-and-answer session after the movie with Horowitz as he discusses how the film was acquired and distributed.
Horowitz will also host an exclusive seminar about the distribution landscape for independent films, Saturday, April 23, 2016, at the SCAD Digital Media Center. The seminar is 10 a.m. to 5 p.m. and includes an hour lunch break at 1 p.m.
The doors open for each event 30 minutes before the start time.
SCAD students, faculty and staff may attend the events for free and must reserve their spot by emailing scadfilm@scad.edu. Tickets for the general public are $39.99 — a special price for SCADFILM's inaugural event — and includes the seminar and screening. Tickets are available online.
For more information, visit scadfilm.com or email Emily McGuiness at emcguine@scad.edu.