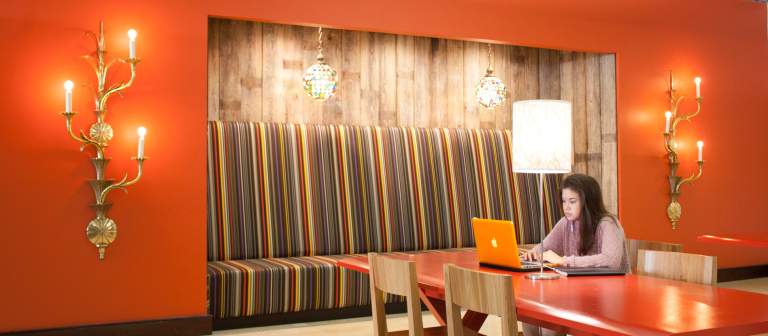 Edit Wikipedia articles to support women in the arts
Savannah, GA
201 E. Broughton St.
SCAD Libraries presents the 2016 Art+Feminism Wikipedia Edit-a-thon, an event designed to generate Wikipedia coverage of women and the arts and encourage female editorship.
Team up with peers to update Wikipedia entries related to art, design and feminism. Library staff will be on hand to guide beginner Wikipedians and provide reference materials and refreshments. Use one of the work stations or bring your own laptop.
This event is free and open to SCAD Card holders.
For more information, email ref@scad.edu.